Berri at the Vintage Room
---
---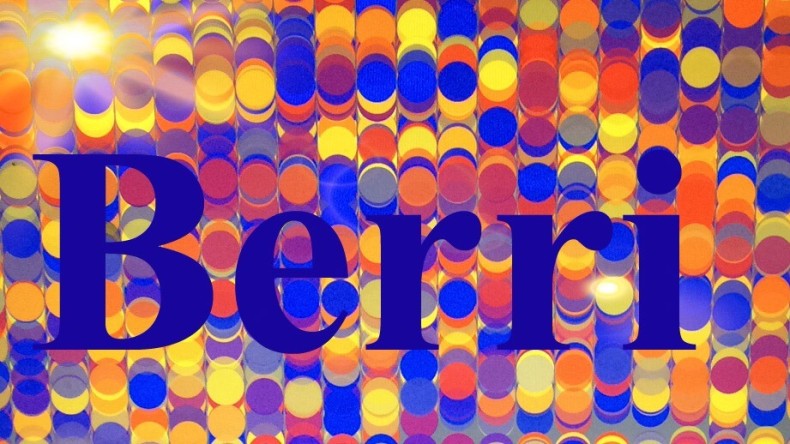 ---
New music alert! Come and hear some of the music we are preparing to record in September!
We will be in the Vintage room of the workman's club on Wellington quay.
Featuring leading creative Irish musicians, Matthew Jacobson (drums), Derek Whyte (bass) and Jenna Harris (vocals, electronics). "...Berri started as an out-where-the-trains-don't-run duo placing her voice, frequently processed and looped, alongside the rattles and scrapes of inventive drummer Matthew Jacobson. These days, bassist Derek Whyte adds another dimension to a group that makes clear the difference between a jazz singer and a singer of jazz songs" The Irish Times.
---
---
Venue Information - The Workman's Club
Run by people passionate about music, our venue welcomes performers of all flavours. Alongside the headline gigs, The Workman's Club is home to some of the capital's finest club, comedy, acoustic and new band showcase nights.
The striking old-school decor makes it a popular choice for parties, launches, screenings, book readings and multimedia takeovers, as well as photo, video and movie shoots.
---