tripuzzle
---
---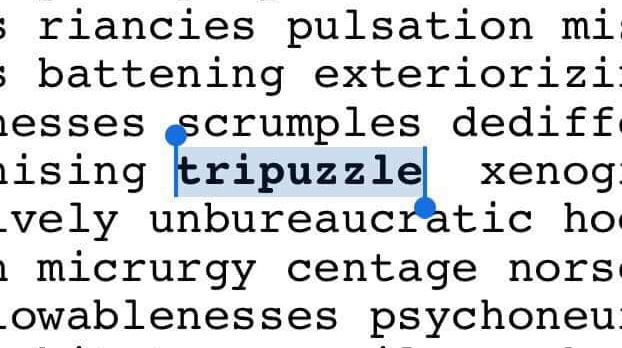 ---
A new trio consisting of Patrick Keegan on guitar, Jacob Dunlop on bass and Faolán Collins on drums.
They will play their first gig in the Workman's Club — Vintage Room for the Dublin Jazz Co-op series, curated by Eoin O'Halloran.
tripuzzle combine their interests in electronic music, traditional jazz, funk and rock to produce an entirely new sound.
Guitarist Patrick Keegan (Somebody's Child, SpaceVolk) brings a totally unique voice to the instrument, opting for sounds that are melodic, minimalist and augmented by an excellent use of pedals and effects.
Bassist Jacob Dunlop (SpaceVolk) brings a passion for groove music, an extensive background in Electronic beat production and a love for improvisation and arranging, bridging the gap between the traditional and contemporary bass sound.
Drummer Faolán Collins (Organ Freeman, SpaceVolk) has a background in blues and jazz and brings this attention to emotion and energy to all of his playing.
Despite having played in many projects together in recent years, this trio gives opportunity and space for a new direction for these musicians.
---
---
Venue Information - The Workman's Club
Run by people passionate about music, our venue welcomes performers of all flavours. Alongside the headline gigs, The Workman's Club is home to some of the capital's finest club, comedy, acoustic and new band showcase nights.
The striking old-school decor makes it a popular choice for parties, launches, screenings, book readings and multimedia takeovers, as well as photo, video and movie shoots.
---