Emilia Martensson
Ireland, Dublin Ireland, Dublin
28 Thomas St -
Arthur's
---
---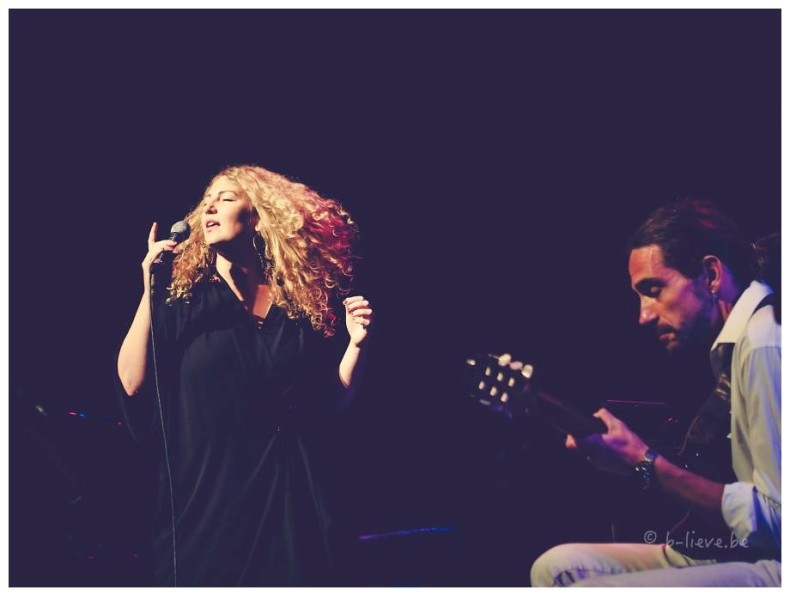 ---
Emilia Mårtensson is a London based Swedish vocalist and composer of considerable repute. After her three latest album releases Emilia has built a well-deserved reputation as one of the most exciting vocalists on the UK Jazz scene and she was awarded 'Vocalist of the Year-2016′ at The Parliamentary Jazz Awards.
Her gently expressive voice and highly personal compositions are firmly rooted within the folklore and countryside of her native southern Sweden, adding to the mystique and allure of a distinctive and truly original artist.
She will perform with Luca Boscagin on guitar.
"Exquisitely beautiful songs… Martensson has struck gold."
– JAZZWISE
…"Martensson invest every sound with a skimming, rapturous lightness and clarity"
… JF, The Guardian
---
---
Venue Information - Arthur's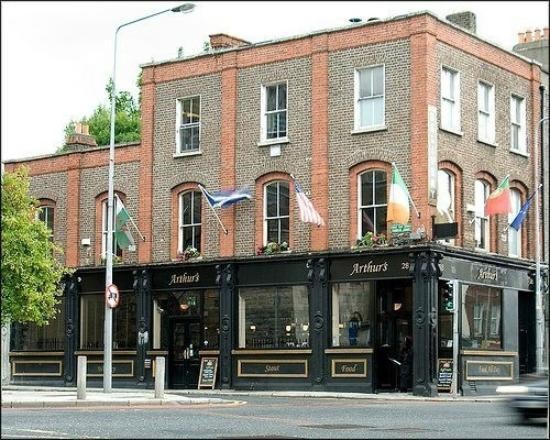 Arthur's is the nearest pub on the route to The Guinness Storehouse, one of the city's foremost tourist attractions. It is popular both with locals and tourists. Naturally it has the freshest pint of Guinness in all of Ireland.
---