Italian Fusion Festival 2019 | Jazz & Prosecco Edition
Ireland, Dublin Ireland, Dublin
1 Portobello Harbour -
Bello Bar
---
---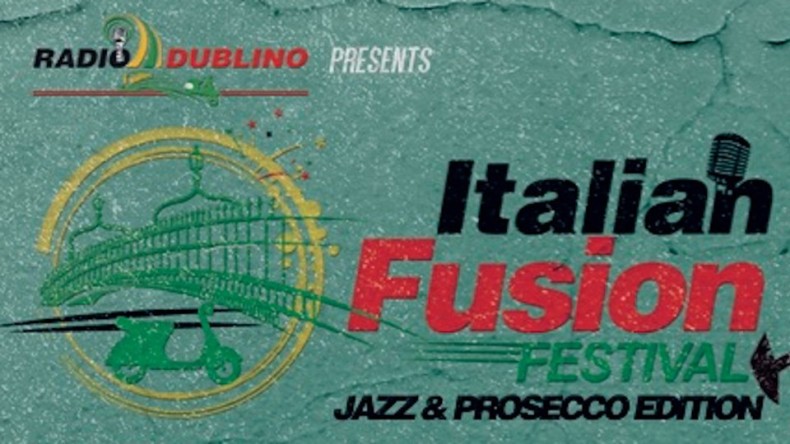 ---
---
---
Radio Dublino, the first and only Italian radio show in Ireland, in collaboration with the Italian Institute of Culture, presents the Italian Fusion Festival. This year, the Festival will take place on 13th of July in Dublin from 7pm 'til late at BelloBar, Portobello Harbour, Dublin.
The festival's focus continues to be the promotion of cultural exchanges between Italy and Ireland through the work of several Italian artists based in Ireland. The 2019 edition of the festival is dedicated to Jazz, the most fusion music of all genres in which Italians are excelling! The participating bands have performed on Radio Dublino shows and offer an exciting overview of the latest music trends in the Dublin scene.
The music will be accompanied by videos, poetry reading and a glass of prosecco included in the ticket. Doors open at 7pm with a prosecco reception, followed by 4 renowned acts that will perform on the cosy BelloBar stage.
Lineup:
• The Jones Way
• Luisa Annibali in "Compartir" Project
• The Jaffa Cakes
• The Julien Colarossi Organ Trio Special Guest: Laoise Leahy
---
---
Venue Information - Bello Bar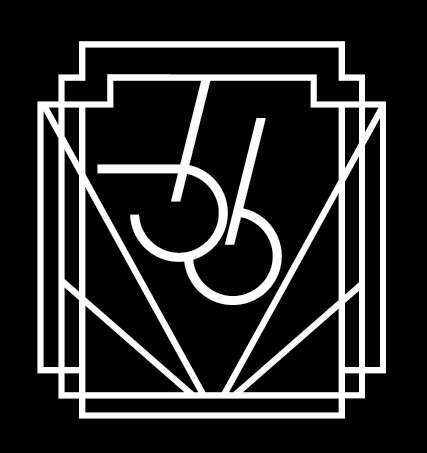 Located below the Lower Deck, BelloBar is reviving a Dublin tradition of live music at Portobello Harbour. From low key intimate performances to vibrant gigs, BelloBar will showcase local and international acts across the wide spectrum of contemporary music. BelloBar is working to become a part of the music community in Ireland with a focus on facilitating and promoting memorable live performances.
---