Danny G & the Major 7ths / Shy Mascot / We 3 Kings
---
---

---
---
---
BELIEVING single launch! Out digitally May 10th
A night of neo soul and hip hop from two of Dublin's finest live acts, followed by groove specialist vinyl DJs
Danny G & the Major 7ths
Following up from the acclaimed 2014 debut album Love Joints, 2019 will see the release of 'The Lookout' - a collection of songs featuring the cream of Irish soul musicians and several wonderful guest vocalists. First single 'Say When' has been on rotation since it's release in late 2018 - RTÉ recommended playlist, Radio Nova, Today FM, WLR, KCLR 96FM, Flirt FM, 8 Radio, Dublin City FM, RTÉ Pulse, Raidió na Life etc. 'Believing' is due for release May 10th.
https://www.youtube.com/watch?v=QgkPGTSGzpA
https://open.spotify.com/artist/2t2pc7Z5QIXAHkLsrBOKwg?si=q1LjuT30QLCa2YhMQx7MTA
Shy Mascot
Shy Mascot are a Dublin based quintet that combines funk, jazz, and hip-hop styles to create a uniquely provocative sound.
Drawing influence from artists such as The Fugees, Weather Report, and Lianne LaHavas Shy Mascot's music lives in a realm where complex jazz harmony, free flowing melody and interlocking grooves meet. Varying between boisterous, fast-paced songs to minimalist, spaced-out jams, the band has performed at a range of venues around Ireland. From the intimate setting of the curated sofa sessions in Kilkenny to the rowdy, rain-soaked grounds of Knockanstockan, Shy Mascot are notorious for their ability to impress audiences in any setting.
The rhythm section, led by Keith Tobin, act as a dynamic improvisational trio, and lay the perfect foundation for both Jamel's fast-paced, hypnotic rhymes, and Fiadh Rua Gregg's soulful vocals. The end result is an versatile quintet that weaves between melodious, ethereal spaces, and deep, filthy grooves.
***
"(Jamel) Franklin confounds the MC stereo-type - bashful rather than boastful -but that just makes this elision of rap and electric jazz all the more engaging." - Cormac Larkin, The Irish Times
"A melding of rap and jazz that combines the murky, spare grooves of Wu-Tang Clan with the invention and harmony of fusion." - All About Jazz
https://www.youtube.com/channel/UCGQNHogPsoMnqhuprB6m5rw
https://open.spotify.com/album/28EPzwtiT03hT8PnpCV3T9?fbclid=IwAR0V51vLS-Sr9KBEwDQdYhZyvc-ijQR0hBQsD2OGoz9aRdaAQR5Ln4vDa3c
We Three Kings
WE THREE KINGS is a trio of vinyl selectors made up of Hipdrop Records co-founder, Keith Fennell aka KEEF MOVIN', 70's Funk & Soul specialist and South American connoisseur, James Keating aka KEY TING and Yacht Rock enthusiast and the hip-hop/funk scene's premier beat man, Dennis Cassidy aka D.CASS
---
---
Venue Information - The Underground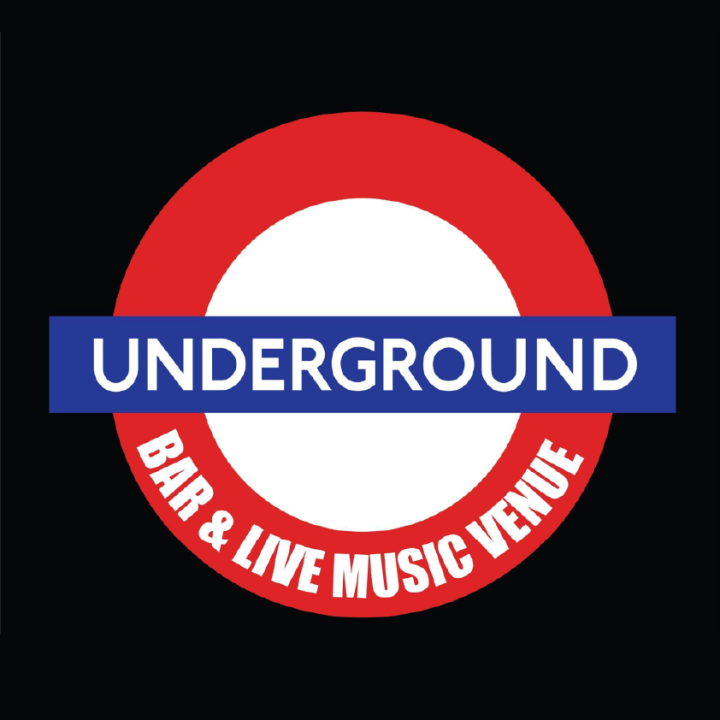 Dublins newest music venue,open in September 2017. A hub for independent musicians and artists and a place to call home for all. And run by Abner Brown !
---