Kevin Lawlor Quintet
Ireland, Kilkenny Ireland, Kilkenny
39 John Street Lower -
Billy Byrnes
---
---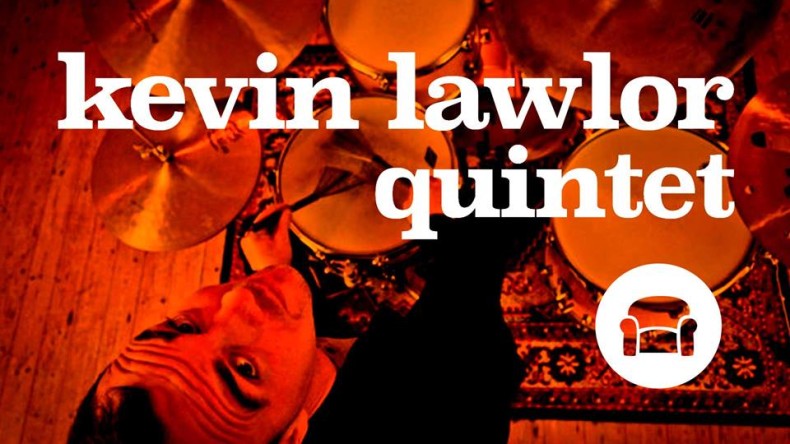 ---
The Sofa Sessions presents The Kevin Lawlor Quintet
9pm / No Cover Charge
Kevin Lawlor - drums
Kelan Walsh - saxophone
Colm Lindsay - guitar
Patrick Molitor - keys
Jack-Rufus Bassy Kelly - bass.
Kevin Lawlor is a jazz drummer from Wexford performing original contemporary improvised music. Described as 'a highly accomplished musician and composer with a well developed collaborative sensibility'(Jazzmann UK) his latest project and album is 'Last Days of Summer', recorded in the National Opera House, Wexford in 2018. The music is band-focused and through-composed giving pieces a more continuous narrative and a tight live set.
---
---
Venue Information - Billy Byrnes
Billy Byrnes is a family run tradional Irish bar and first opened its doors in 1954. We are centrally located in Kilkenny City, just around the corner from the train and bus station.
---