International Jazz Day: Plaza Real The Music of Weather Report
Ireland, Dublin Ireland, Dublin
28 Thomas St -
Arthur's
---
---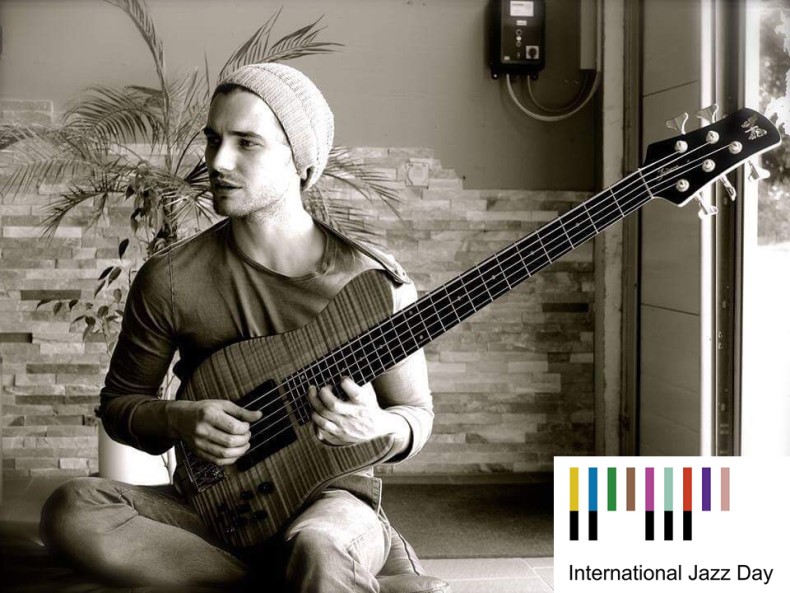 ---
Bassist Barry Donohue leads 'Plaza Real', a band dedicated to playing the music of 70/80's jazz fusion group Weather Report.
Expect trance inducing grooves, high energy explosive solo sections, some filthy grooves, mellow open simmering passages, bouncy groov
es, balls-to-the-wall rock-outs, soaring melodies, sexy grooves, outer-space grooves, melodies again! Many many beautiful melodies played on top of mostly open and interactive groove based passages.
This is a really exciting project for Barry, as it pays tribute to a very special moment in his life - the moment his father Frank gifting him with 'Heavy Weather', one of Weather Report's most highly regarded albums, featuring Jaco Pastorius on electric bass. That album made a man-bass-player out of an innocent 13-year-old Barry.
He is joined by good friends and exceptional musicians:
Chris Engel on soprano sax,
Darragh William O'Ceallaigh on synths and many forms of the piano
Shane O'Donovan on drums
Eamonn Cagney on percussion
---
---
Venue Information - Arthur's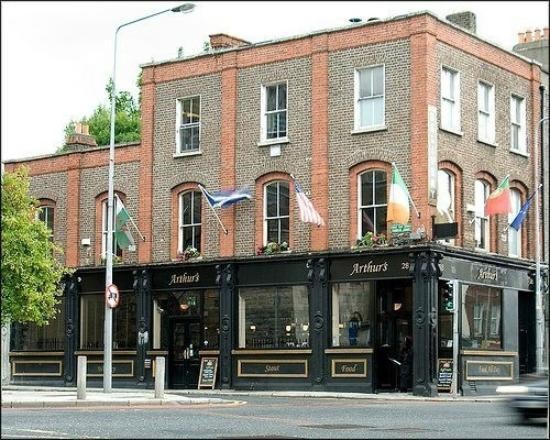 Arthur's is the nearest pub on the route to The Guinness Storehouse, one of the city's foremost tourist attractions. It is popular both with locals and tourists. Naturally it has the freshest pint of Guinness in all of Ireland.
---