Gemma Sugrue & The Julien Colarossi Quartet
---
---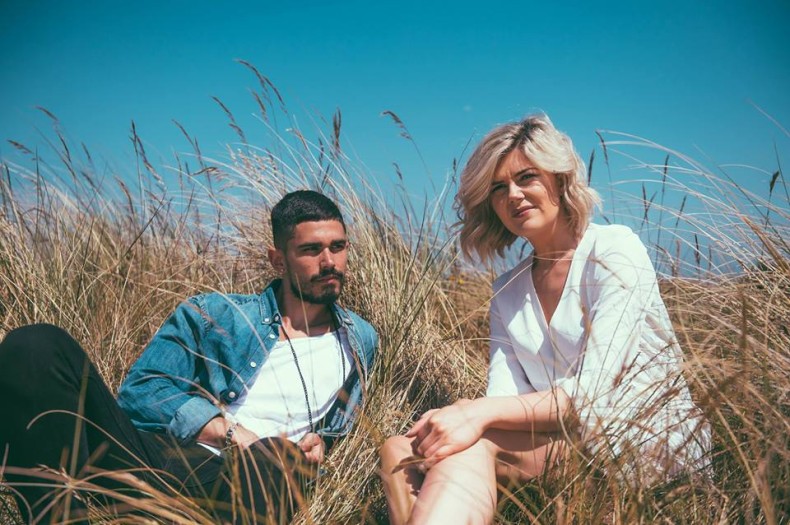 ---
Guitarist Julien Colarossi born in Settefrati (Italy) moved to Ireland in 2007 to pursue his musical career. After obtaining a BA in Jazz Performance in 2011 Julien went off to become one of the most exciting young guitarists to emerge in recent years in the Irish Jazz scene. After recording, writing, arranging, producing and collaborating on more than 20 albums, playing all the major jazz festivals in the country and being part of many different original projects Julien's sights were now set on bringing his compositions to life with a vocalist.
Julien invited Gemma Sugrue to sing with his quartet at The International Bar (Wicklow Street, Dublin) last year and the group instantly clicked and Gemma began to make a regular appearance. There was a sense of ease and fun to the music making which enticed the group to capture it on record. All of the band members have quite eclectic musical tastes and playing styles including the singer, Gemma who is well known as a pop/soul vocalist, lending her vocals to epic dance tunes performed by 2fm's Jenny Greene and the RTE Concert Orchestra.
The band's true super power is in their live performance from the dynamic and attentive Dominic Mullan on drums to the inventive, exciting and considered bass playing by Barry Donohue to the florid, free-flowing, magical, musical musings of Johnny Taylor on piano. The collective are a conscientious one, allowing space to breath for the singer's narrative and melody which are expanded upon and really bloom into technicolour with the spellbinding and thrilling guitar playing from Julien Colarossi.
---
---
Venue Information - The International Bar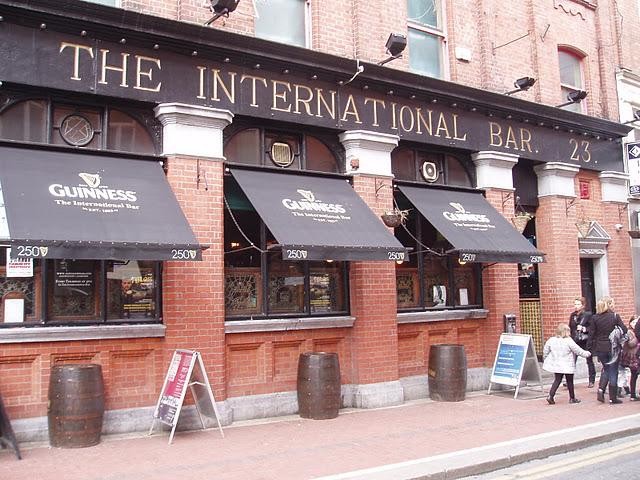 The International Bar is a traditional family-run irish pub with a long tradition of offering the best in entertainment. Whether it's the informal and unexpected encounters between the many travellers and tourists who gravitate here, the ad hoc "seisiun" when someone pulls out a bodhran and a fiddle of a Sunday, or the unique 7 night weekly comedy clubs upstairs, there's always something happening and it's always worth dropping in.
---