Graham Heaney Quartet
Ireland, Dublin Ireland, Dublin
28 Thomas St -
Arthur's
---
---
---
Original compositions with an emphasis on improvisation along with new takes on some well known material.
Luke Dunford; Piano
Graham Heaney; Bass
Tadhg Leahy; Guitar
Matthew Jacobson; Drums
---
---
Venue Information - Arthur's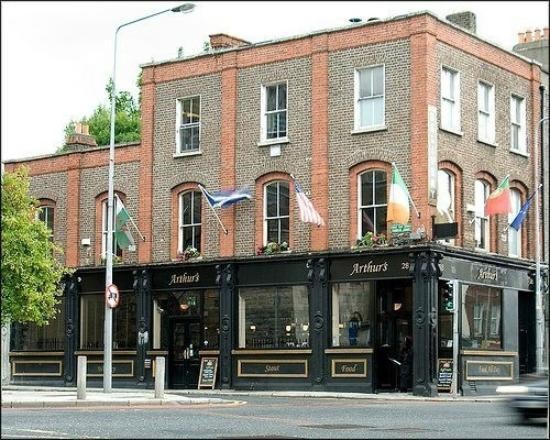 Arthur's is the nearest pub on the route to The Guinness Storehouse, one of the city's foremost tourist attractions. It is popular both with locals and tourists. Naturally it has the freshest pint of Guinness in all of Ireland.
---