Soul Foolishness
Ireland, Dublin Ireland, Dublin
28 Thomas St -
Arthur's
---
---
---
Soul Foolishness is a Jazz/Blues/Soul band playing original compositiona and slicked up soul covers
Lineup:
Lee of the Meehans on guitar & vocals
Dave of the Redmonds on bass
Shane of the Donovans on percussions
Darragh of the Kellys on keys/synths
---
---
Venue Information - Arthur's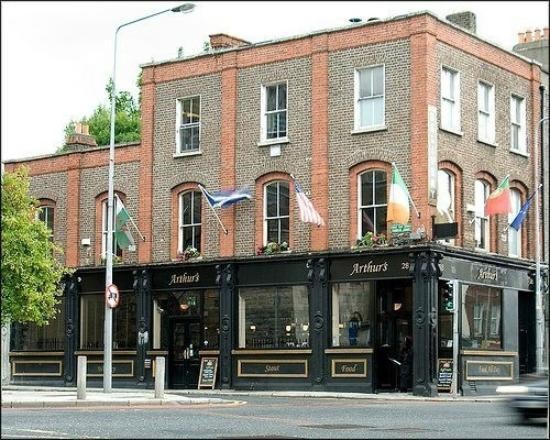 Arthur's is the nearest pub on the route to The Guinness Storehouse, one of the city's foremost tourist attractions. It is popular both with locals and tourists. Naturally it has the freshest pint of Guinness in all of Ireland.
---