Kyle Crane USA
Ireland, Dublin Ireland, Dublin
12 Aungier Street -
JJ Smyths
---
---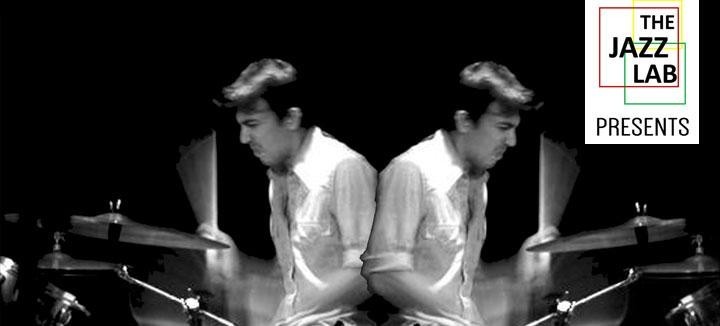 ---
John Moriarty - Guitar
Loepold Osio - Piano
Damien Evans - Bass
Kyle Crane - Drums

Kyle Crane has performed or recorded / toured with artists such as Daniel Lanois, Glen Ballard, Judith Hill, Everest, Bridgit Mendler, Crystal Bowersox, Tim Hughes, Rickey Minor and The Tonight Show Band, Dale Crover(Nirvana/Melvins), Monte Mar, Bo Koster(My Morning Jacket), Pablo Alborán, Red Elvises, American Authors, Joe Plummer(The Shins, Modest Mouse), Jesse & Joy, John Mayer and many others.
He has toured as the opener for artists like Neil Young and performed on The Latin Grammys, JUNO Awards, David Letterman, Good Morning America, The Tonight Show with Jay Leno, The Nick and Artie Show, Nickelodeon Kids Choice Awards and Kelly and Michael. While attending Berklee College of Music Crane received a near perfect rating of 8877 out of 8888 by distinguished faculty.
---
---
Venue Information - JJ Smyths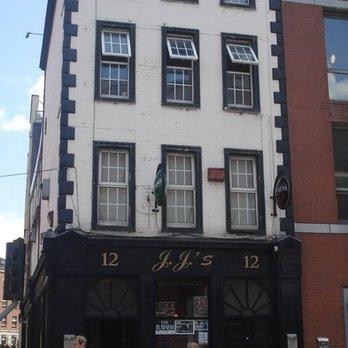 JJ Smyth's is a family owned bar in the center of Dublin city. Home to many a musician, Jazz and Blues alike. It started off as a family owned grocery and public house back in the 1730's, it has changed throughout the years and now you can hear live Jazz and Blues sounds of the city from within it's doors. JJ's has live Blues and Jazz music six nights of the week. This is where many a musician got their start and where many of the top names continue to play.
---