ÄTSCH
Ireland, Dublin Ireland, Dublin
6 Ormond Quay Upper -
Bagots Hutton
---
---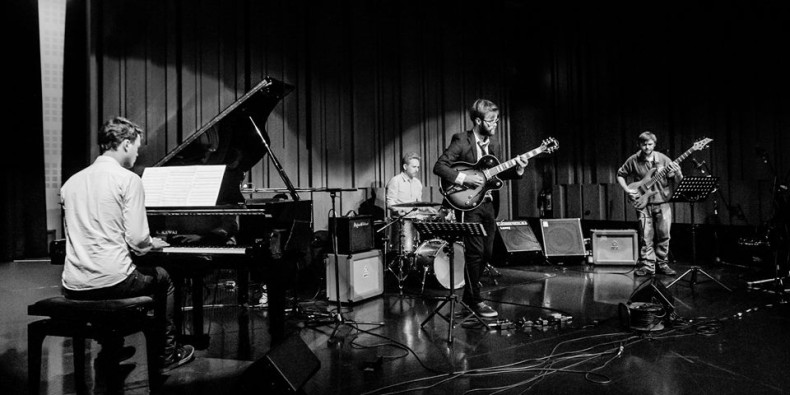 ---
---
---
Dublinjazz.ie Presents at Bagots Hutton LIVE
Matthias Winkler – Guitar
Hugh Denman – Drums
Eoin O´Hallaran – Bass
Graeme Bourke – Piano
We are delighted to be welcoming back ÄTSCH for our Sunday afternoon concert. They were last here in November and they amazed the audience with a fantastic technical display of musicianship and impressive original tunes. Their sound is fresh, energetic and entertaining. Add to this the first class sound system at Bagots Hutton LIVE and we are going to hear this band at their best.
ÄTSCH is mixing exiting Jazz improvisation with modern post-rock sound aesthetics. Strong melodic statements are the foundation of their music. ÄTSCH takes those melodies and develops them through improvisation. The Band was founded by Matthias Winkler in 2016 as a graduation ensemble for the New Park Centre of Music BA. Since then ÄTSCH have become an active part of the Dublin Jazz scene with appearances at Arthurs, the International, Anseo and for over a year at their own Sunday residency at the Front Door.
With drummer Hugh Denman and Eoin O´Hallaran on Bass ÄTSCH`s music is based on a strong rhythm section completed by Graeme Bourke on Piano and Matthias Winkler on Guitar.
---
---
Venue Information - Bagots Hutton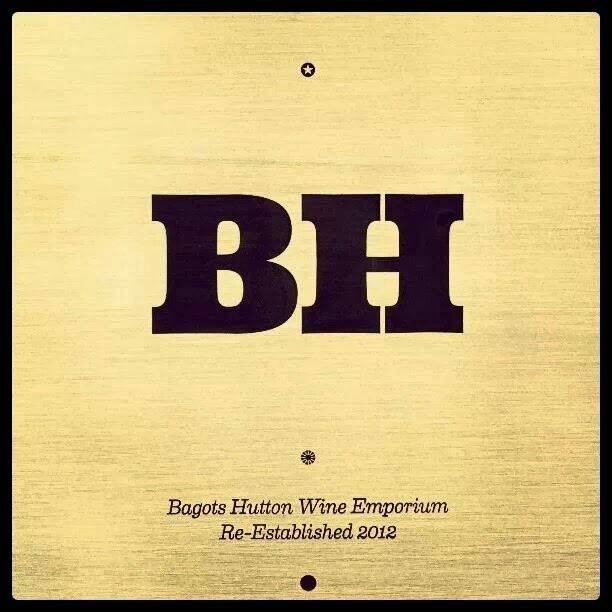 Bagots Hutton is a space that is flexible in nature, a restaurant one moment, a funky wine bar the next. It is a venue which moves away from the established idea of a different venue for shopping, eating and socialising.
---