NYOS Jazz Orchestra Summer Tour: Sligo Jazz Festival
---
---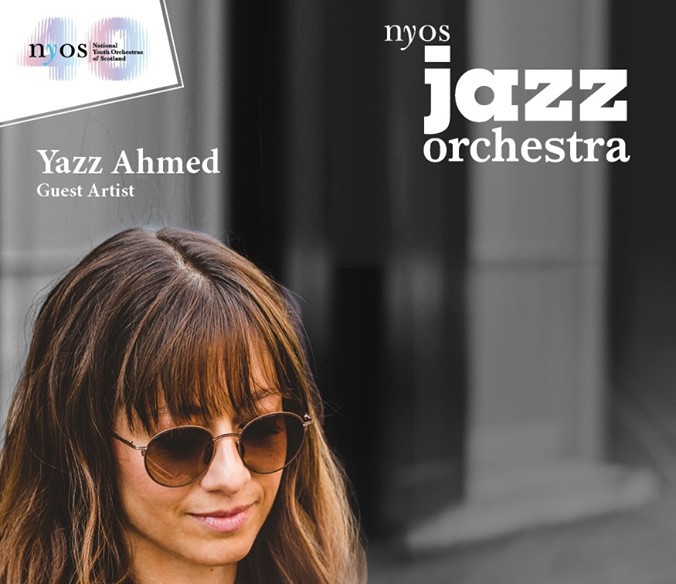 ---
NYOS Jazz Orchestra makes its debut performance at the prestigious Sligo Jazz Festival.
Guest artists make an immeasurable contribution to the NYOS Jazz Programme and we are thrilled to welcome British-Bahraini trumpet and flugel player Yazz Ahmed. Her music, arranged for the Jazz Orchestra by Malcolm Edmonstone, will offer the orchestra and audiences alike the unique chance to immerse themselves in Arabic sounds and spirituality.

To complement Yazz's music, Malcolm has also arranged a set written and inspired by female writers. From Billie Holliday and Mary Lou Williams via Alice Coltrane and Joni Mitchell to modern day composers like Nikki Isles, Esperanza Spalding and Norah Jones. Join us as we explore their fascinating music.
---
---
Venue Information - Hawk's Well Theatre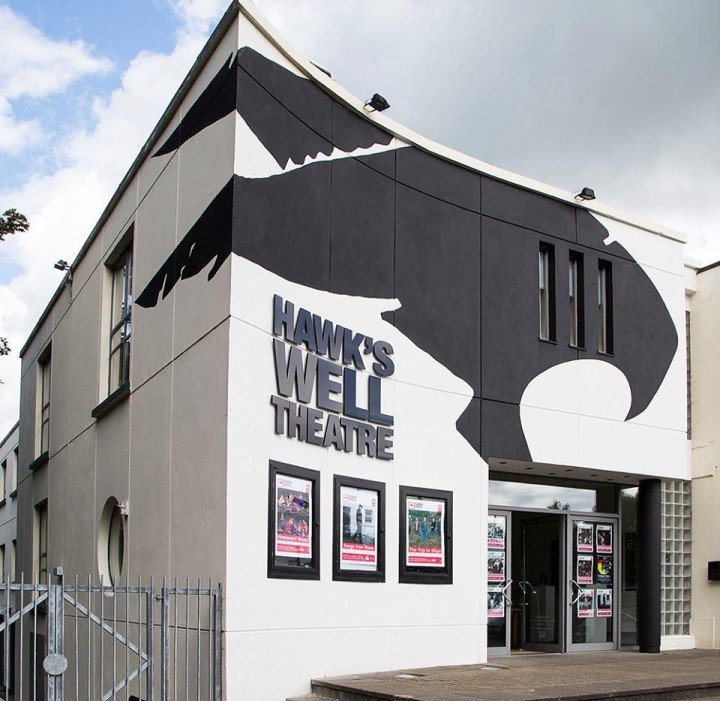 The Hawk's Well is a 340 seat theatre in Sligo, North West Ireland. We host a diverse programme of arts and entertainments including comedy, professional and amateur drama, a wide range of music from traditional and jazz to opera, plus dance, pantomime, children's theatre and comedy.
---