LJF 2021: Limerick Jazz Workshop
Ireland, Limerick Ireland, Limerick
4 Dock Rd -
Dolan's Pub
---
---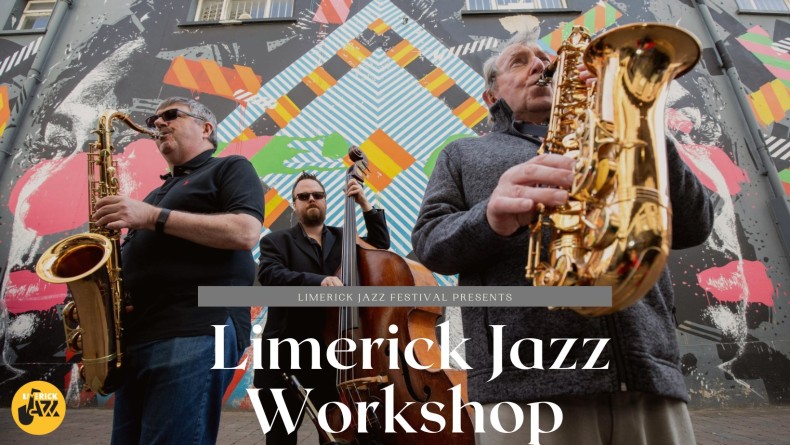 ---
Limerick Jazz Festival is proud to present the Limerick Jazz Workshop live in Dolans.
About Limerick Jazz Workshop:
Limerick Jazz Workshop has been providing jazz education to a very diverse group of over 200 students since 2007. Our thirteen year long unbroken run of activity was interrupted by the pandemic but we are on the way back. To celebrate, our students will perform at Dolans on Thursday evening from 7pm, featuring performers of all ages united by their love of jazz and their willingness to run the risks of live performance! We have been staging performances twice a year since 2007 and a fun night out is guaranteed.
More information available at the Limerick Jazz Festival Website: http://www.limerickjazzfestival.com/
---
---
Venue Information - Dolan's Pub
Dolans pub is the hub of the complex, a traditional Irish bar with Irish music seven nights a week all year round. It has become a cultural attraction and this year received the IMRO award for best Live Music venue in Ireland. The bar is open 12pm daily for lunch and 10am on weekends and public holidays for breakfast.
---