Conor Guilfoyle Octet celebrates the 100th birthday of Miles Davis
Ireland, Dublin Ireland, Dublin
1 Portobello Harbour -
Bello Bar
---
---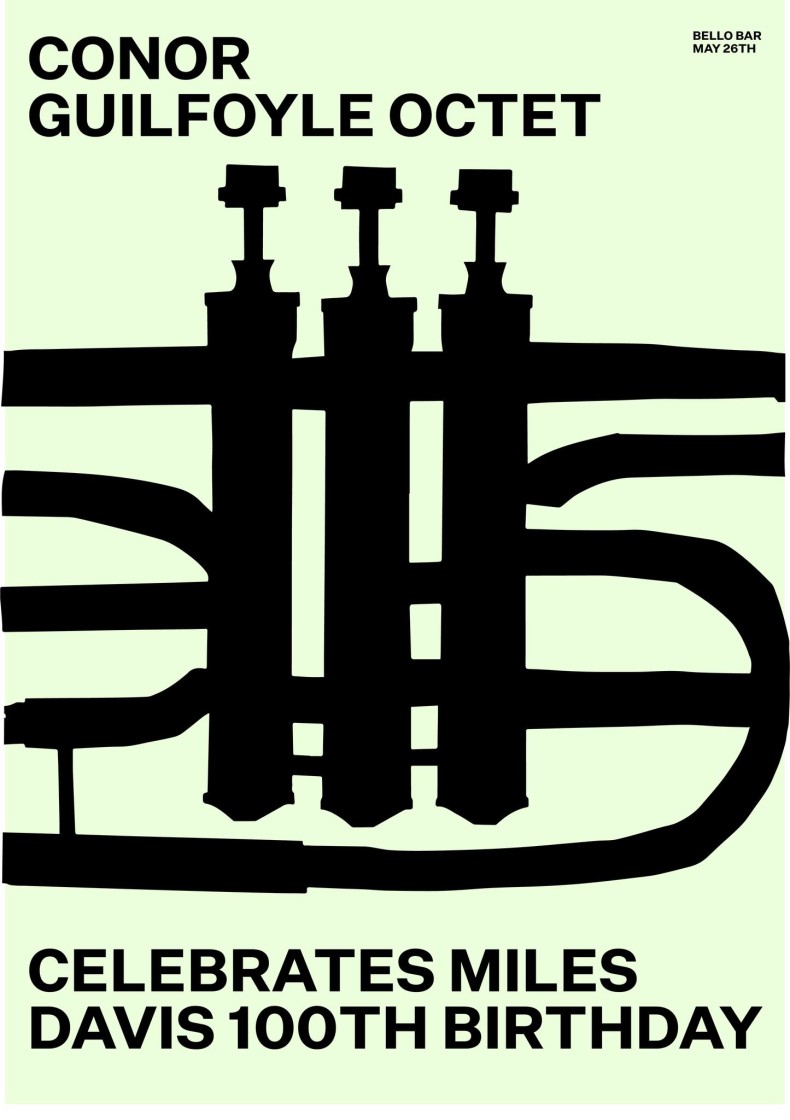 ---
May 26th is the 100th birthday of Miles Davis, one of the most important players, composers, and band leaders. While known as a jazz trumpeter Miles' influence extends way beyond his instrument and on more than one occasion shaped the direction of modern music. In celebration we are going to return to two of his earlier masterpieces.
For the first half of the program the octet will perform new arrangements of classic tunes taken from the seminal "Kind of Blue" album, and for the second half they will perform the wonderful "Birth of the cool" suite, music that that they are very familiar with after successful performances countrywide.
Please join us for a celebration of Miles Davis and what promises to be a great night of classic jazz.
Conor Guilfoyle Octet. Led by one of Ireland's leading drummers and educators the members of the octet are handpicked from his former students of the Newpark Jazz programme (now DCU) and represent some of the finest players on the scene today.
The octet music has been a look back to the 1950's to a style associated with the west coast called "Cool Jazz", the origins which really began on the east coast with the seminal "Birth of the Cool" recordings, though they also plays hard bop classics by Horace Silver, Benny Golson and Tadd Dameron.
Since its foundation the goal of the octet has been to perform classic works but it also with an eye to the future commissioning Irish composers and arrangers to create new music for the group.
Lineup:
Conor Guilfoyle - Drums
Bill Blackmore – Trumpet
Colm O' Hara - Trombone
Yuzaha O' Halloran – Alto Saxophone
Patrice Brun – Tenor Saxophone
Kelan Walsh – Baritone Saxophone
Luke Howard - Piano
Barry Rycraft - Bass
---
---
Venue Information - Bello Bar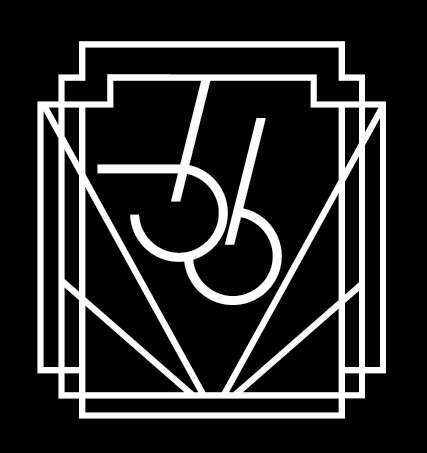 Located below the Lower Deck, BelloBar is reviving a Dublin tradition of live music at Portobello Harbour. From low key intimate performances to vibrant gigs, BelloBar will showcase local and international acts across the wide spectrum of contemporary music. BelloBar is working to become a part of the music community in Ireland with a focus on facilitating and promoting memorable live performances.
---