IMC Presents Craig Taborn - Shadow Plays
---
---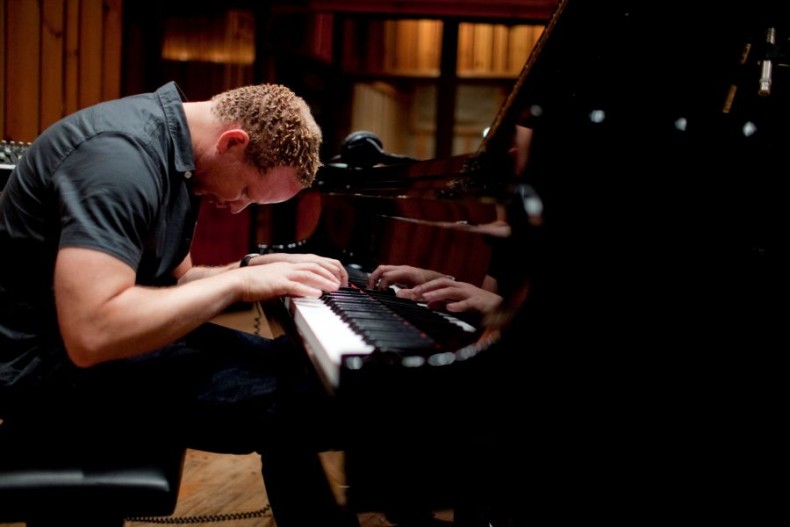 ---
Prodigious pianist returns to Ireland with a poetic new improvised recital.
US pianist Craig Taborn will return to Ireland as part of his European tour of Shadow Plays. Taborn, who played to a sold out-audience in Dublin in 2019, returns to Dublin for one night only. This is a golden opportunity to catch this innovative pianist centre stage live at the John Field Room for an invigorating and reflective musical experience.  
John Field Room, National Concert Hall, Earlsfort Terrace, Dublin 4
Saturday, 29th January 2022, 6pm
Craig is internationally acclaimed for his formidable career, as a sideman, co-leader and as a soloist on ECM records, a label that has defined the high bar solo piano performance. He has long backed many of the most forward-thinking improvisers, including James Carter, Tim Berne, Chris Potter and Dave Douglas.  
A fearless improviser, he has the reputation of "disappearing almost completely into his music" [New York Times], and is recognised as one of the best living jazz pianists.
With his latest ECM release, "Shadow Plays", Taborn explores sounds and silences, swirling colours, densities and forms, creating new music with both poetic imagination and an iron grip on his material. His control of his craft, as he unerringly creates narratives and structures from the hint of a revealed pattern, following where intuition and experience lead him, is extraordinary.
"When you improvise," he told writer Adam Shatz, in a New York Times interview, "you're observing and creating at the same time. To make the next move, you have to get really close to what's going on."
 "...delivering spontaneous masterworks with a majestic sense of form and captures his robust touch and uncanny sense of space in pristine sound…''
Mike Hobart, Financial Times
---
---
Venue Information - The National Concert Hall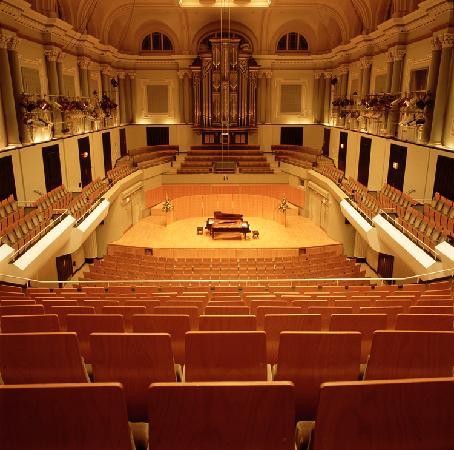 The National Concert Hall sits proudly on Earlsfort Terrace in Dublin's city centre and is home to the RTÉ National Symphony Orchestra, Chamber Choir Ireland, Irish Baroque Orchestra, Music Network and Music Generation. Next door to the picturesque Iveagh Gardens and in the heart of a commercial district known as the National Concert Hall Quarter, it hosts over 1000 events per annum. Its mission, to foster and celebrate the appreciation, knowledge, enjoyment and pure love of music as an integral part of Irish life.
---