Alfa Mist
Ireland Ireland
25 Wexford St, Dublin 2 -
Whelan's
---
---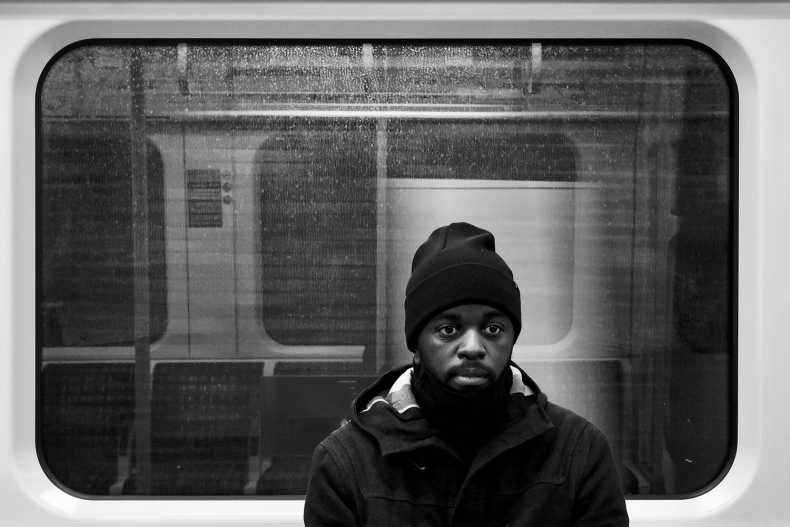 ---
To celebrate the release of his brand-new album 'Bring Backs' due for release on Friday, 23rd April 2021, Alfa Mist has announced a headline show for Whelans, Dublin 8th December 2021.  Tickets will go on sale Friday, 16th April 2021 at 10AM from Tickets.ie and Ticketmaster.ie. 
First teaching himself to produce beats as a schoolkid in East Ham, London, Alfa then went on to discover jazz through the sampling of hip-hop of producers like Hi-tek, Madlib and J Dilla. Delving deeper, he taught himself the piano by ear as a means to dissect these formative records' harmonic intricacies, gradually forming his own production style of head-nodding rhythms combined with the immediacy of jazz improvisation, all tied together with a pervasive sense of melody.
His latest endeavour, 2021's Bring Backs, sees Alpha taking on new challenges. The record marks his first release for the label Anti and is also the most detailed exploration of his upbringing in musical form. The album's nine tracks of groove-based intricacies, lyrical solipsism and meandering fragmentations are tied together by a remarkable poem written by Hilary Thomas expressing the sensuous realities of building community in a new country.
Watch Alfa Mist - "Organic Rust"
Taken from the album 'Bring Backs', out April 23rd on Anti- Available for Pre-order
The album's title also refers to an aspect of a card game Alfa would play as a child where the winner would only be decided after making it through an extra round without being brought back into the game. It is a feeling Alfa finds reflects his own experiences of success. "I live in this perpetual 'bring back' state where I can never really be sure that I'm doing as well as I am," he says. "When you grow up where I did, you live in a sense of instability – you can be doing ok for a while but that can change, you know that's always a possibility."
It might be a state of mind that could change, but until it does it only serves to motivate Alfa's constantly searching musical mind, one that will no doubt continue to surprise and astonish.
---
---
Venue Information - Whelan's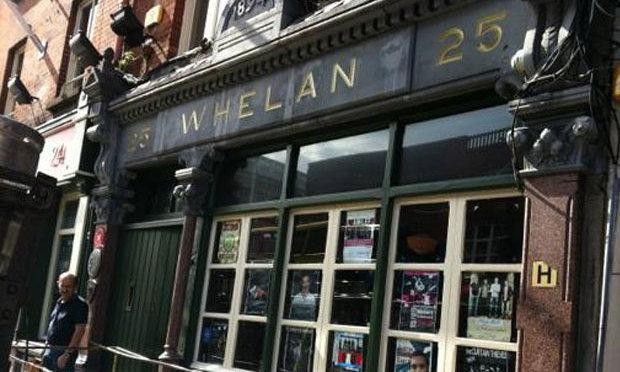 Whelan's is in the unique position of being not only one of the most important live music venues of the last decade, but also one of Ireland's most famous pubs, favoured for its warm, convivial atmosphere. Whelan's live venue and bar is located on the bustling Wexford Street strip in Dublin's city centre.
---