Herbie Hancock
---
---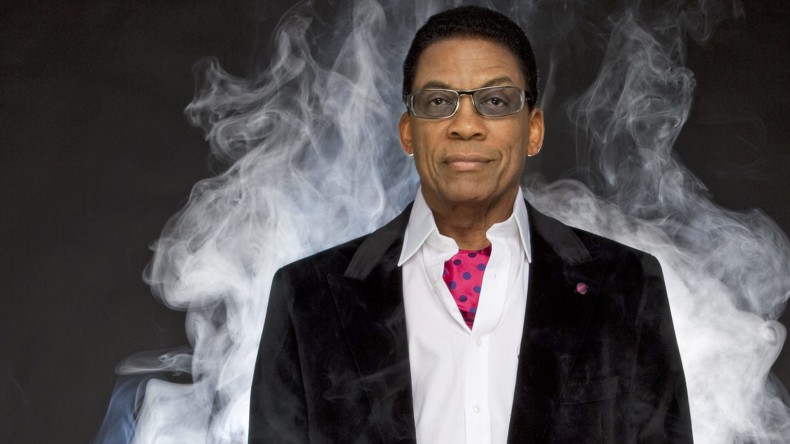 ---
First Irish show in over 10 years by one of the most influential artists of the last century.
The living legend that is Herbie Hancock returns to Ireland for the first time in over a decade in August next year. One of the most influential and revered artists globally of the last century, he has won some 14 Grammy awards across the six decades of his musical career. Having recently celebrated his 80th birthday, Herbie will take an all-star band with him for a very special show in the intimate surroundings of National Concert Hall in Dublin.
Now in the sixth decade of his professional life, Herbie Hancock remains where he has always been: at the forefront of world culture, technology, business and music. In addition to being recognized as a legendary pianist and composer, Herbie Hancock has been an integral part of every popular music movement since the 1960's. As a member of the Miles Davis Quintet that pioneered a groundbreaking sound in jazz, he also developed new approaches on his own recordings, followed by his work in the 70s – with record-breaking albums such as "Headhunters" – that combined electric jazz with funk and rock in an innovative style that continues to influence contemporary music. "Rockit" and "Future Shock" marked Hancock's foray into electronic dance sounds; during the same period, he also continued to work in an acoustic setting with V.S.O.P., which included ex-Miles Davis bandmates Wayne Shorter, Ron Carter and Tony Williams.
Among his many honours Herbie Hancock has received an Academy Award for his "Round Midnight" film score and 14 Grammy Awards, including Album of the Year for "River: The Joni Letters", and two 2011 Grammy Awards for the globally collaborative CD, "The Imagine Project". Many of his compositions, including "Canteloupe Island", "Maiden Voyage", "Watermelon Man" and "Chameleon", are modern standards. In 2014 he was named the 2014 Norton Professor of Poetry at Harvard University, completing his lectures series, "The Ethics of Jazz," as part of the Charles Eliot Norton Lecture Series for a period of six weeks. His memoirs, Herbie Hancock: Possibilities, were published by Viking in 2014, and in February 2016 he was awarded the Grammy Lifetime Achievement Award. A member of The American Academy of Arts and Sciences, Herbie Hancock is currently in the studio at work on a new album.
Presented By Selective Memory
---
---
Venue Information - The National Concert Hall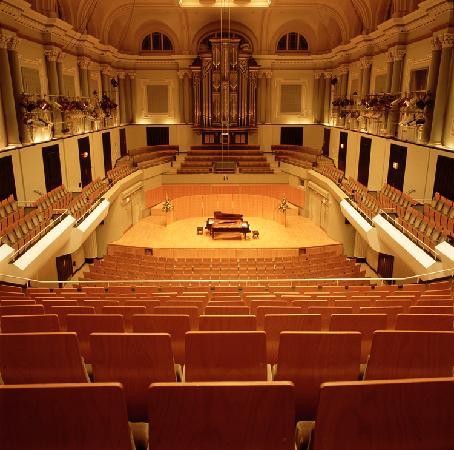 The National Concert Hall sits proudly on Earlsfort Terrace in Dublin's city centre and is home to the RTÉ National Symphony Orchestra, Chamber Choir Ireland, Irish Baroque Orchestra, Music Network and Music Generation. Next door to the picturesque Iveagh Gardens and in the heart of a commercial district known as the National Concert Hall Quarter, it hosts over 1000 events per annum. Its mission, to foster and celebrate the appreciation, knowledge, enjoyment and pure love of music as an integral part of Irish life.
---