You Won't Forget Me - A Celebration of Maeve Brennan in Words & Music
---
---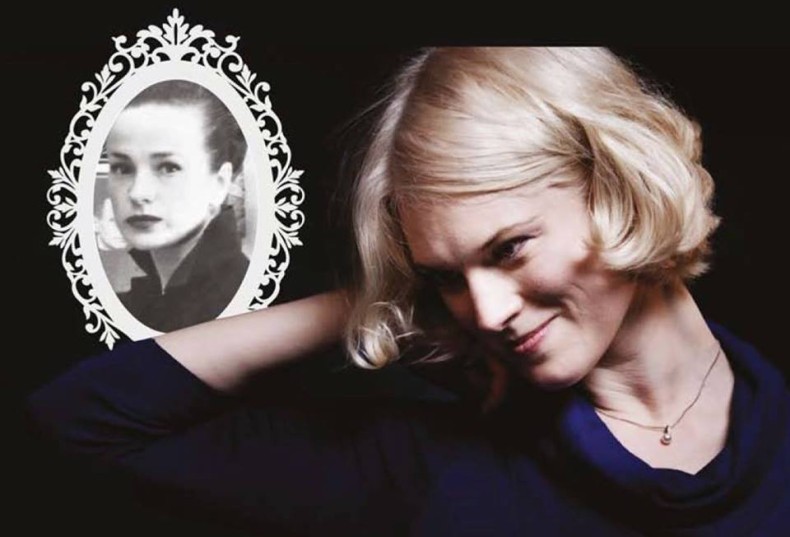 ---
"You Won't Forget Me" - A Celebration of Maeve Brennan in Words & Music,
Emilie Conway - voice, Johnny Taylor - piano, Damian Evans - bass
Following a sell-out performance in the National Concert Hall and performances in NYC and Chicago, Emilie Conway celebrates the life and work writer Maeve Brennan together with her Trio, some of Ireland\s leading jazz musicians: Johnny Taylor, piano and Damian Evans, bass.
Described by Ann Enright's as "a true daughter of the Rising," Maeve Brennan was born on January 6, Nollaig na mBan in 1917 and grew up in the Dublin suburb of Ranelagh. She moved to the US in 1934 when her father became Ireland's first ambassador to Washington. In 1949 she became a staff writer for The New Yorker and wrote Talk of the Town columns under the pseudonym, the Long-Winded Lady.
The Emilie Conway Trio
explore the soundscape of Brennan's life and work with short readings, spoken word and music ranging from traditional Irish to jazz and originals. The performance follows Maeve's journey from post-civil war Ireland to the glamour of cosmopolitan New York in the 1950s. Indeed, Maeve's columns for The New Yorker read like jazz: their cleverness, lightness and incisiveness show the dexterity of a master improviser which belies a deeper, Rembrandt-like meditation on the human condition - so hauntingly audible in the ballad-like quality of her short stories and her novella.
"Splendid."
- The Sunday Independent
"her own vocalese to Coltrane's solo demonstrating her abilities to their fullest, flitting through the lyrics at a tempo most rappers would be envious of, while maintaining a bouncing melody and clarity of diction throughout. "
- GoldenPlec
"Star of the show is Conway's voice,"
- Hot Press
---
---
Venue Information - Wexford Arts Centre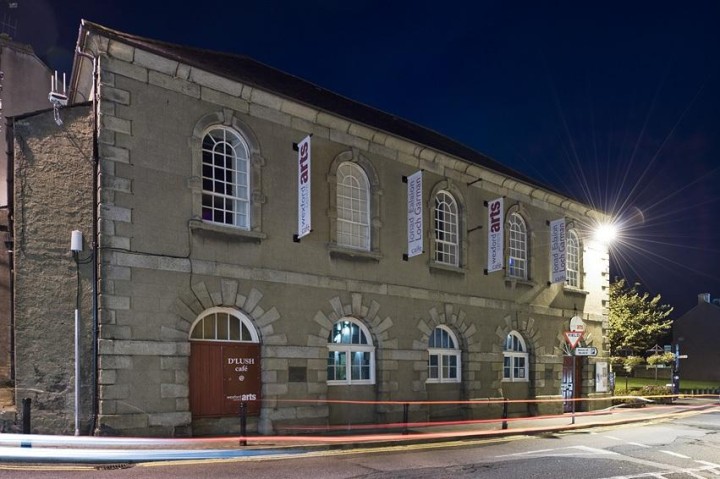 Wexford Arts Centre is a multi-disciplinary venue of professional arts practice and local cultural initiatives. It celebrates and fosters high quality creative and artistic experiences by commissioning and presenting art forms across disciplines. The centre develops its audiences through provision of a comprehensive and varied programme of events. Wexford Arts Centre aims to be a venue of excellence that supports the contribution of the arts to the cultural life of County Wexford.
---