Jazz on a Summer Evening A Tribute to Anita O Day
---
---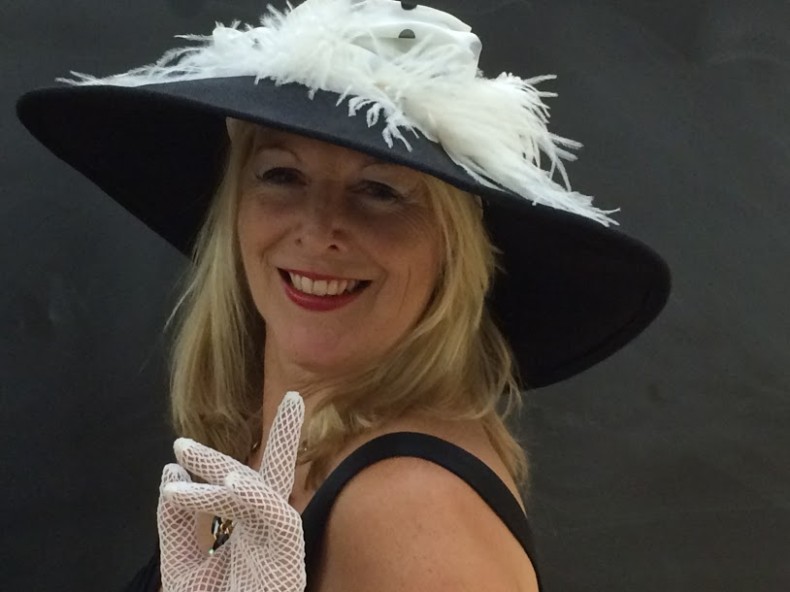 ---
"Jazz on a Summer's Day: a tribute to Anita O'Day" featuring Melanie O'Reilly & Trio
Kevin Lawlor, - drums
Andrew Csibi -bass
Luke Howard -piano
"....the ideal soundtrack to a hot summer night"
(Edinburgh Fringe Festival)
Award-winning jazz vocalist Melanie O'Reilly celebrates the legendary jazz singer Anita O'Day, capturing the essence of an unconventional musical genius. Interspersing narration between the songs, Melanie tells and sings the story of O'Day, who wanted to be a jazz singer and refused to let anything stop her.
The show, created and devised by O'Reilly, is inspired by Anita O Day's own autobiography "High Times, Hard Times", the life of a bold unconventional vocalist who shattered the traditional role of a "girl singer" with her smoky swinging style and brilliant sense of rhythm and who became one of the world's most enduring jazz artists, whose life reflected the unique times in which she lived ; she was anointed for her legendary performance at the 1958 Newport Jazz Festival captured in the ground-breaking film documentary "Jazz on a Summer's Day", a pivotal point in the history of jazz.
O'Reilly's riveting Anita O'Day tribute, which garnered 4-star reviews and standing ovations at the International Edinburgh Fringe Festival, California 's premier jazz clubs, as well as Dublin's Pavilion Theatre, - brings new life to the memory of the legendary jazz vocalist and pays tribute to one Melanie's great musical inspirations.
---
---
Venue Information - Wexford Arts Centre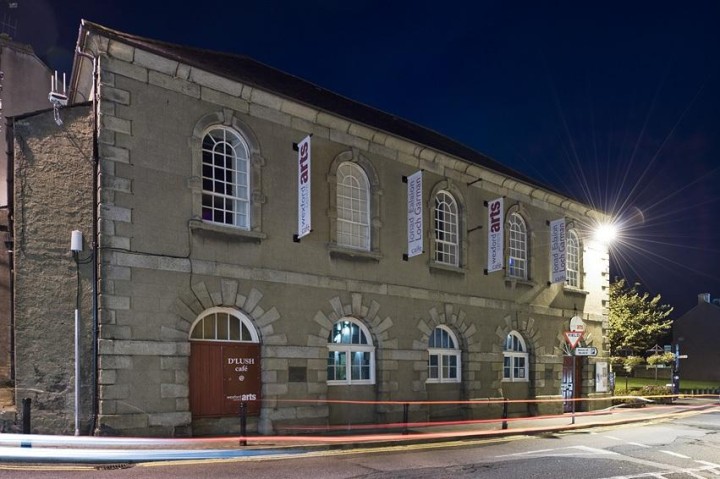 Wexford Arts Centre is a multi-disciplinary venue of professional arts practice and local cultural initiatives. It celebrates and fosters high quality creative and artistic experiences by commissioning and presenting art forms across disciplines. The centre develops its audiences through provision of a comprehensive and varied programme of events. Wexford Arts Centre aims to be a venue of excellence that supports the contribution of the arts to the cultural life of County Wexford.
---