Jim Beard & Jon Herington
Ireland Ireland
25 Wexford St, Dublin 2 -
Whelan's
---
---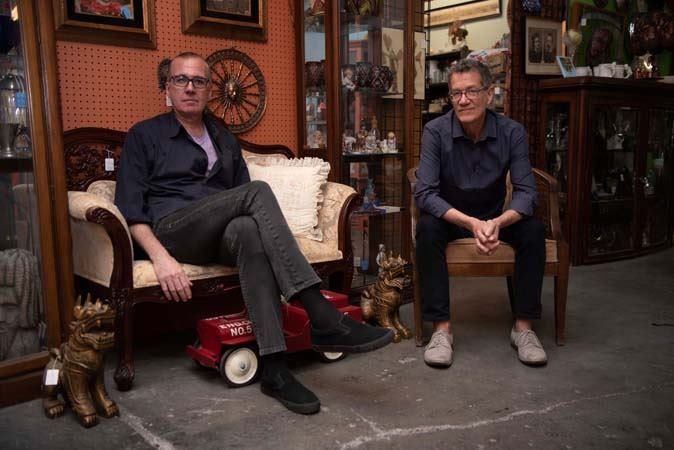 ---
Two long serving members of Steely Dan present their duo show on piano and guitar.
It's only natural that pianist Jim Beard and guitarist Jon Herington would strike the kind of special accord heard throughout this intimate duo encounter. They've shared countless hours in the studio over the years playing on each other's albums, beginning with Beard's 1990 debut SONG OF THE SUN and continuing through to Herington's 2016 album ADULT ENTERTAINMENT.
They've worked together as sidemen on recordings by bassist Victor Bailey, saxophonists Bill Evans and Bob Berg, drummer Dennis Chambers and brothers Michael and Randy Brecker. And they've shared the bandstand on tour with Steely Dan for the past several years — 20 for Herington, 11 for Beard.
"There are many, many records and gigs and times of our lives," said Herington, reflecting back on their musical partnership. "Not only that, we've been sharing a studio ever since we got to New York, which is probably since 1987."
---
---
Venue Information - Whelan's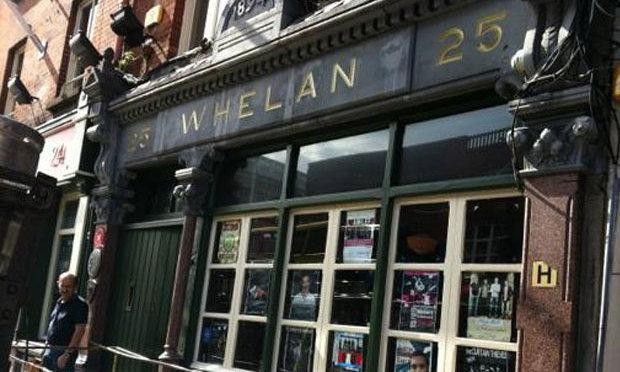 Whelan's is in the unique position of being not only one of the most important live music venues of the last decade, but also one of Ireland's most famous pubs, favoured for its warm, convivial atmosphere. Whelan's live venue and bar is located on the bustling Wexford Street strip in Dublin's city centre.
---