Halferty – Boisseau – Lavergne
Ireland, Dublin Ireland, Dublin
28 Thomas St -
Arthur's
---
---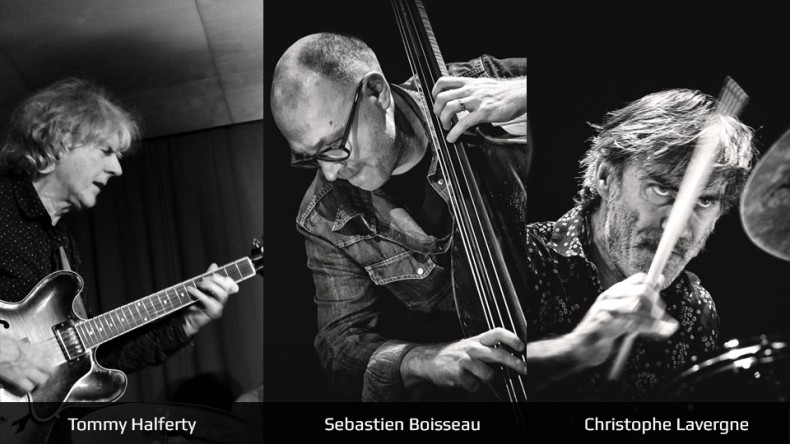 ---
Exceptional Jazz Concert with the Irish Jazz Guitarist Tommy Halferty and two of the most gifted French Jazz musicians of their generation
Sebastien Boisseau a bass player who has collaborated and produced music with numerous grand names such as Daniel Humair, Michel Portal Louis Sclavis Pat Metheny.
Christophe Lavergne is on the most creative drummers playing at the moment in France. ln great demand who has performed with Stephane Payen, Ravi Coltrane Chris Brubeck. He is presently part of the Louis Sclavis to Quartet.
Tommy Halferty has been one of the stalwarts of the Irish Jazz scene. He has also performed with some great American Jazz musicians including Lee Konitz, Benny Golson and the great French pianist Martial Solal.
---
---
Venue Information - Arthur's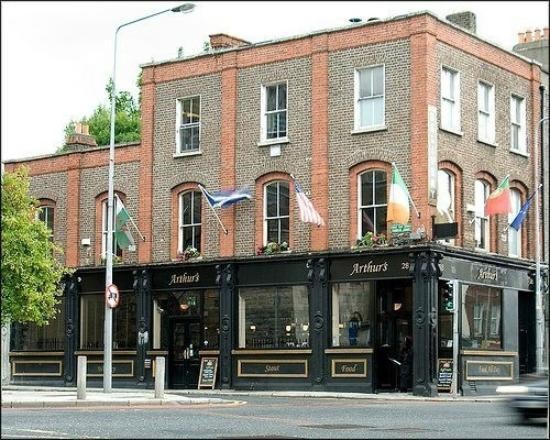 Arthur's is the nearest pub on the route to The Guinness Storehouse, one of the city's foremost tourist attractions. It is popular both with locals and tourists. Naturally it has the freshest pint of Guinness in all of Ireland.
---