GoGo Penguin
---
---
---
"GoGo Penguin are a beautiful blend of elements of jazz and improvised music with clear nods to modern classical, electronica and old school house music."
GoGo Penguin:
Chris Illingworth, piano
Nick Blacka, bass
Rob Turner, drums

Support: Dorian Concept

GoGo Penguin are a band from Manchester featuring pianist Chris Illingworth, bassist Nick Blacka, and drummer Rob Turner.

The band's music features break-beats, minimalist piano melodies, powerful basslines, drums inspired from electronica and anthemic riffs. Their music incorperates elements of electronica, jazz, rock and classical music

Presented by ChoiceCuts
---
---
Venue Information - Vicar Street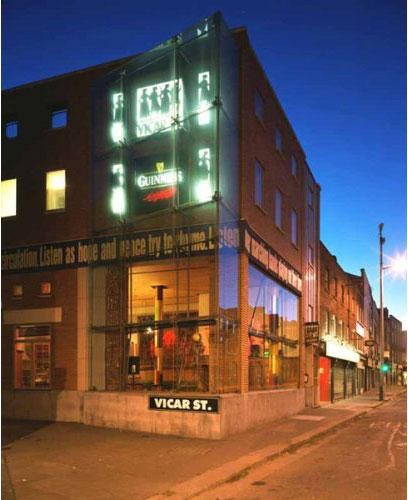 Vicar Street is one of Dublin's most loved comedy and music venues, hosting a huge range of events. Its capacity ranges from 1000 - 1500.
---