Ladies In The Blues
Ireland Ireland
Causeway Link, Ennis, Co. Clare -
Glór
---
---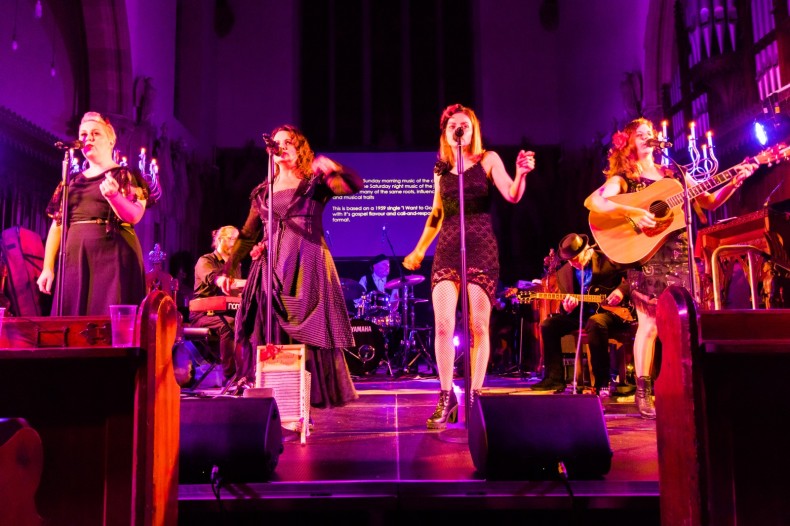 ---
A spectacular music theatre show celebrating the power of women in blues history, from the gospel roots of the 1920s, through vaudeville & jazz to the blues rock of the 1960s. Immerse yourself in songs by all those great women – Big Mama Thornton, Billie Holiday, Nina Simone, Etta James, Ella Fitzgerald, Janis Joplin, Bessie Smith and many more.
After sell-out shows at Cork Jazz Festival and standing ovations across the country, Ladies in the Blues pays homage to these female artists who transformed the blues from local folk music into the art form it is today, bringing black culture into American mainstream music.
With singers Clara Rose, Emma Nicolai, Jhil Quinn & Grainne Hunt.
Featuring the band, Eoghan O'Neill, James Delaney, Ed Deane & Kevin Malone.
More Information at http://www.ladiesintheblues.com/
---
---
Venue Information - Glór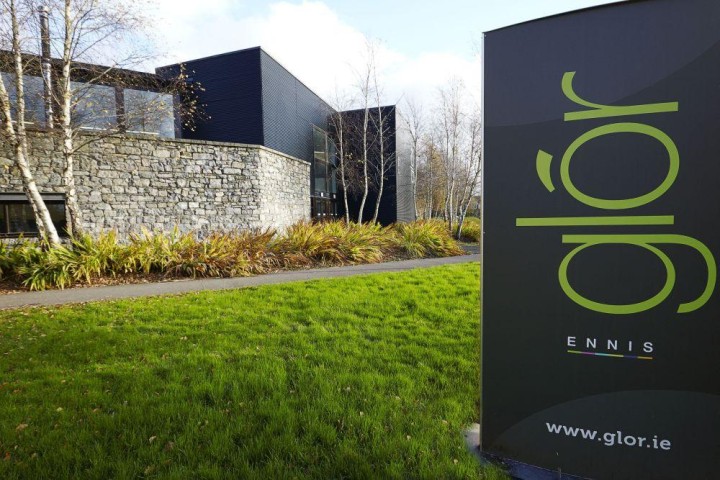 Since glór opened in November 2001 many thousands of people have crossed our threshold as customers, performers, artists, tourists, conference delegates and community members. In the intervening years, glór has evolved to serve the needs of the public and we promise many more changes, all positive and of benefit to you.
---