A Bitta Jazz Quartet - Summer Jazz at Triskel
---
---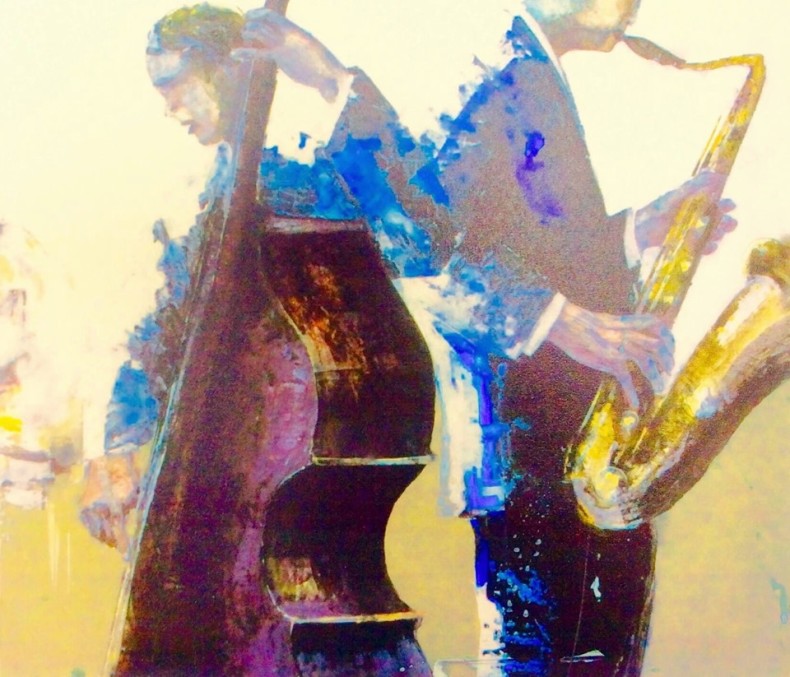 ---
A Bitta Jazz Quartet is a Cork Quartet of fine musicians including Ultan Lavery on piano, James Christie on drums Dave O'Keeffe on trumpet and Cormac O'hAonghusa on Double bass at home in all areas of music, this quartet will deliver Jazz standards and mix it up with some groove and blues.
They're our second concert of our series Summer Jazz at Triskel.
Triskel is the home to quality jazz in Cork, having welcomed jazz greats like the Marcin Wasilewski Trio, Jeff Ballard, Anna Gourari, Dino Saluzzi and more over the years. We're delighted to announce Summer Jazz at Triskel and look forward to welcoming these musicians to Triskel this summer.
---
---
Venue Information - The Triskel Arts Centre
Triskel Arts Centre was founded in 1978, and moved to its current home in Tobin Street in 1986. Triskel celebrated its Thirtieth Anniversary in 2008. As Cork's principal Arts Centre our mission has always been to commission, present, and promote the contemporary arts in Cork, and to ensure the arts are made available to as wide a public as possible.
---