JAZZGate: The Music of Dizzy Gillespie
---
---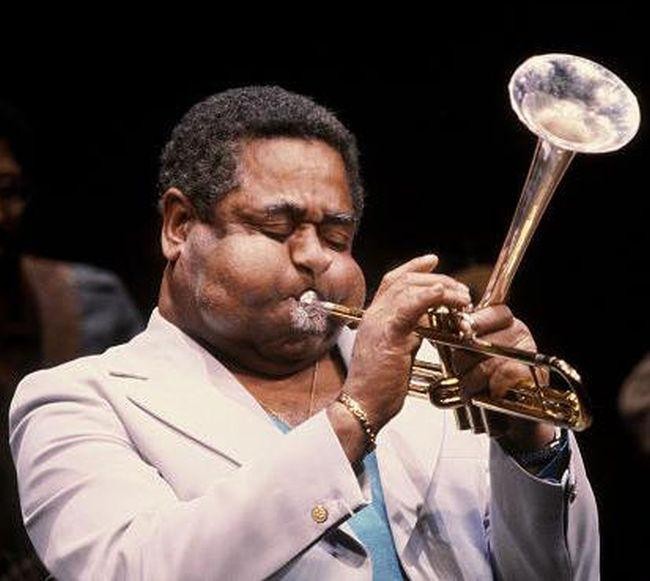 ---
Curated by Aengus Hackett Music, our jazz party featuring the finest of local and visiting musicians.
"Dizzy Gillespie's contributions to jazz were huge. One of the greatest jazz trumpeters of all time (some would say the best), Gillespie was such a complex player that his contemporaries ended up copying Miles Davis and Fats Navarro instead, and it was not until Jon Faddis' emergence in the 1970s that Dizzy's style was successfully recreated.
Somehow, Gillespie could make any 'wrong' note fit, and harmonically he was ahead of everyone in the 1940s, including Charlie Parker. Unlike Bird, Dizzy was an enthusiastic teacher who wrote down his musical innovations and was eager to explain them to the next generation, thereby insuring that bebop would eventually become the foundation of jazz." - AllMusic.com
Matthew Berrill - Saxophone
Aengus Hackett - Guitar
Derek Whyte - Bass
Matthew Jacobson - Drums
---
---
Venue Information - The Black Gate Cultural Centre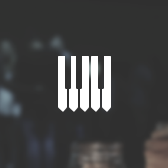 The Black Gate is a place of the arts. It has been born with creativity at its heart, and, with it, we will further assert the creative soul of this city. With music, literature, art, film, dance, and learning, we will create a home for the artist and a haven for art lovers. This will be a place to enjoy. Both for the events that happen here or for the atmosphere. Whether listening to a concert, watching a film, listening to a speaker, enjoying reading a book in the library with a coffee or a glass of wine, or having a good night with old friends, we will welcome you, we will look after you, and we will entertain you.
---