Catherine Sikora & Brian Chase
Ireland, Cork Ireland, Cork
The Old Yacht Club, Lower Rd, Kilgarvan, Cobh -
Sirius Arts Centre
---
---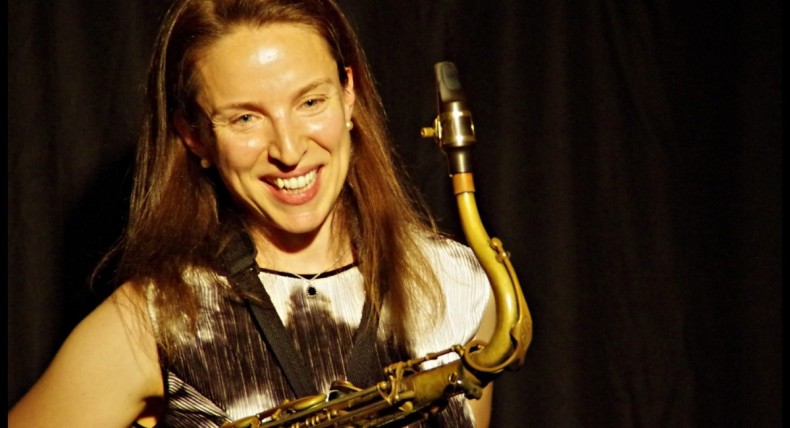 ---
The powerful duo of Catherine Sikora (tenor and soprano saxophones) and Brian Chase (Yeah Yeah Yeah's / drums) pairs up two distinguished voices working at the forefront of modern jazz.
At once lyrical and powerful, dynamic and focused, their music opens itself to a wide emotional and conceptual range which in turn provides for a broad expressive palette. (presented in association with Note Productions and with the support of an Arts Council of Ireland Touring Award).
"These noble musicians have performed courageous deeds on this fantastic album. To them we should submit and yield tribute."
Robert Ham DownBeat Magazine.
---
---
Venue Information - Sirius Arts Centre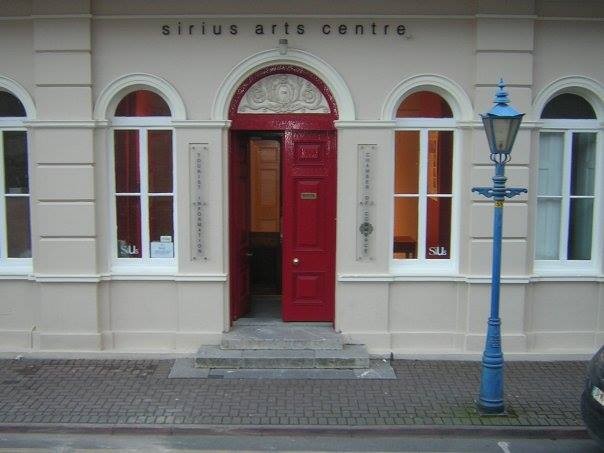 Sirius Arts Centre is a multidisciplinary non-profit centre for the arts located in Cork County in Ireland. Founded in 1988, Sirius is dedicated to facilitating artistic expression in Ireland. Our yearly programming raises artistic awareness, provides opportunities for participation in and enjoyment of the arts, this is achieved through visual arts exhibitions, an artists-in-residence programme, music concerts and community engagement programmes. The Sirius Arts Centre's building, formerly the Royal Cork Yacht Club, provides the organization with a unique environment, and revitalises an important architectural gem on the banks of Cork Harbour.
---