Kind Of Blue - Orchestrated
---
---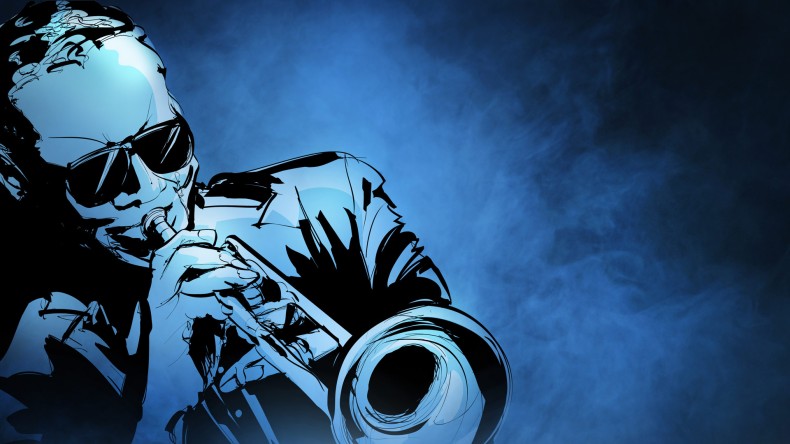 ---
RTÉ Concert Orchestra
Guy Barker, conductor
Gerard McChrystal, saxophone
It is hard to believe that it is 60 years since Miles Davis released Kind of Blue, the album that continues to define contemporary jazz. To celebrate this extraordinary album conductor Guy Barker brings his arrangement for orchestra to the National Concert Hall…
What could have been cumbersome and overblown is fleet, ecstatic, enthralling. London Jazz News 2017
Before that Gerard McChrystal with perform the World Premiere of - Ray of Light written by Dave Heath
Presented by the RTÉ Concert Orchestra
Miles Davis' Kind of Blue still heads up lists not just as one of the greatest ever jazz albums but one of the most extraordinary recordings of the 20th century. Now, 60 years on from its release, for the first time in Ireland this Miles Davis masterpiece gets the full orchestral treatment. Top jazz trumpeter Guy Barker has arranged the entire album, including orchestrating solos not only by Davis but by John Coltrane and Bill Evans. Who better to perform it than the RTÉ Concert Orchestra, an orchestra that has jazz in its DNA, with Barker himself conducting.

Along with the re-creation of a classic, the world premiere of concerto for soprano sax and orchestra by Dave Heath. Ray of Light has a contemporary feel with Celtic roots, and the soloist for that and companion piece Illumination is star sax player from Derry Gerard McChrystal.

Guy Barker, one of the most inventive jazz composers/arrangers around, has worked with an incredible roll-call of names, among them Sinatra, Mel Tormé and Sting. But when the BBC approached him about orchestrating Miles Davis' Kind of Blue, he wasn't sure it would work.

Read the Full Blog Post on Jazz Ireland


The Hot Box 43 aims to set the scene for a major presentation of the pieces from Miles Davis' extraordinary recording "Kind of Blue" in an orchestral setting at The National Concert Hall at the end of May. This concert will feature the RTE Concert Orchestra, as well as featured soloists all under the direction of Guy Barker one of the leading trumpet players in the world. Whet your appetite over the next hour in the run up to this much anticipated concert.

---
---
Venue Information - The National Concert Hall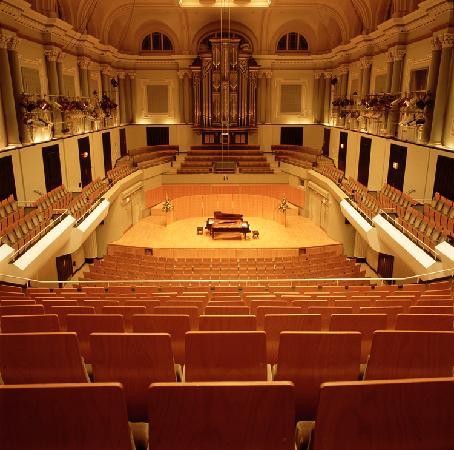 The National Concert Hall sits proudly on Earlsfort Terrace in Dublin's city centre and is home to the RTÉ National Symphony Orchestra, Chamber Choir Ireland, Irish Baroque Orchestra, Music Network and Music Generation. Next door to the picturesque Iveagh Gardens and in the heart of a commercial district known as the National Concert Hall Quarter, it hosts over 1000 events per annum. Its mission, to foster and celebrate the appreciation, knowledge, enjoyment and pure love of music as an integral part of Irish life.
---