Jimmy's Cousin
Ireland, Galway Ireland, Galway
8 Dominick Street Upper -
Roisin Dubh
---
---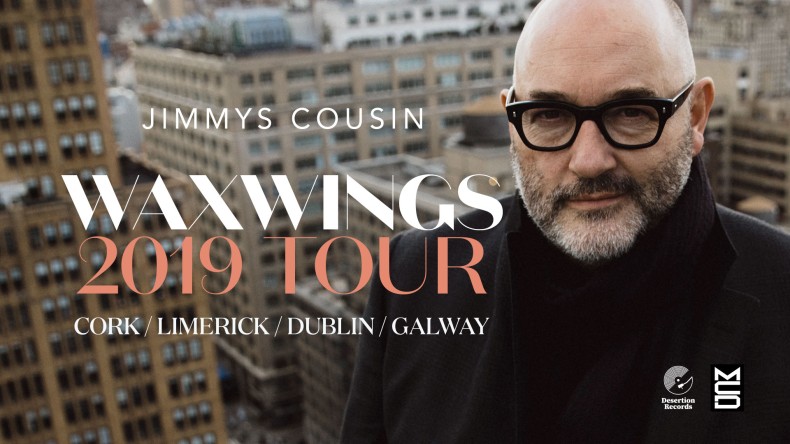 ---
---
---
If Van Morrison and Paul Buchanan had a love child, it would be Jimmy's Cousin. Irish born, schooled in New York, detouring into multiple careers across Europe, Jimmy's Cousin is an overnight success that's 30 years in the making.
His first demo was recorded in 1991, his first album, Waxwings, sees the light of day in the next couple of months and he has just announced his Irish tour taking place in March 2019.
Jimmy's Cousin writes an ambitious, melodic, close to the bone and a very personal, blend of Vocal Jazz. His debut album is produced By Dave Keary whose guitar playing and musical direction with such acts as Van Morrison, Gregory Porter, Taj Mahal, Roger Daltrey and Bobby Womack, means that he brings a deep vein of musical pedigree to the arrangement and realisation of the songs of Jimmy's' Cousin.
---
---
Venue Information - Roisin Dubh
Róisín Dubh is undoubtedly one of the best music and comedy venues in the country, bringing established talent to the city, while also providing a stage for emerging artists. With a great atmosphere, wonderful staff, and a real commitment and passion to music and comedy, it's one of the best places to see the best national and international acts around.
---