Karen Underwood and Christiana Underwood
Ireland, Cork Ireland, Cork
The Old Yacht Club, Lower Rd, Kilgarvan, Cobh -
Sirius Arts Centre
---
---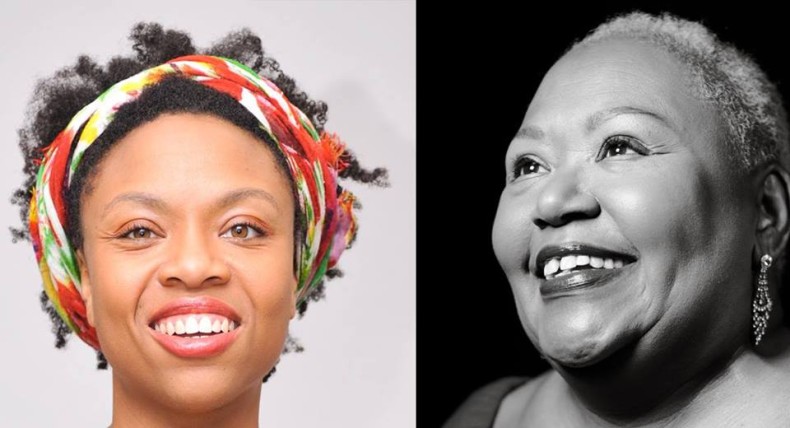 ---
Sirius Arts Centre Presents: Karen Underwood and Christiana Underwood Friday 15 March
"Maybe there is a time in a mother's life when she looks at her children and says, "Fly". Maybe is not spoken as much as it is perceived". Karen Underwood will be joined on stage by her daughter Christiana Underwood for I'll Fly Away, an inspirational selection of songs loved and shared with the audience at Sirius Arts Centre for one night only. Karen is renowned for her powerful, passionate and moving interpretations of the songs of Billie Holliday, Nina Simone, Dinah Washington, Whitney Houston and Amy Winehouse.
---
---
Venue Information - Sirius Arts Centre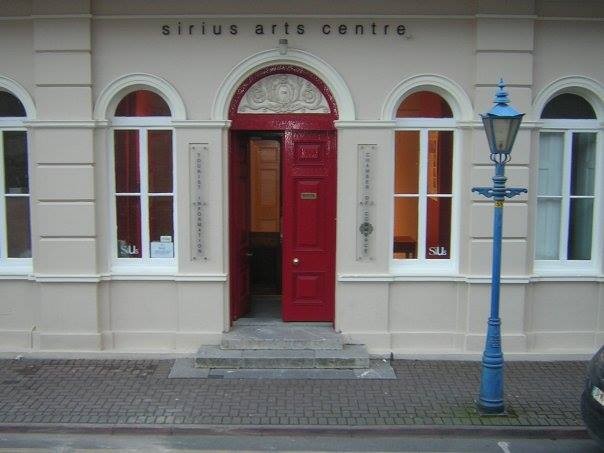 Sirius Arts Centre is a multidisciplinary non-profit centre for the arts located in Cork County in Ireland. Founded in 1988, Sirius is dedicated to facilitating artistic expression in Ireland. Our yearly programming raises artistic awareness, provides opportunities for participation in and enjoyment of the arts, this is achieved through visual arts exhibitions, an artists-in-residence programme, music concerts and community engagement programmes. The Sirius Arts Centre's building, formerly the Royal Cork Yacht Club, provides the organization with a unique environment, and revitalises an important architectural gem on the banks of Cork Harbour.
---