Chris Montague Trio
---
---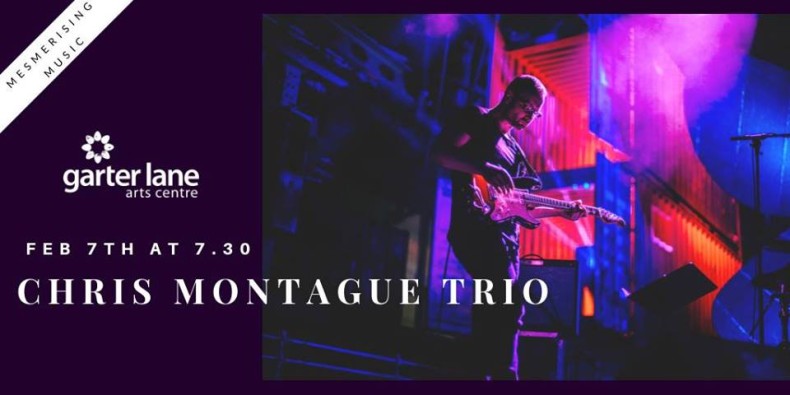 ---
One of the most innovative guitarists and musicians to emerge from the UK in recent years, Chris Montague is widely recognised for his skills as a composer and performer. As a founder member of Troyka he has garnered a reputation for his distinctive approach to the guitar and has gained much acclaim for his contribution to many contemporary recordings.
Chris has worked with Troyka, Squarepusher, Benny Greb's Moving Parts, Monocled Man, Django Bates, Colin Town's Blue Touch Paper, Nick Smart's Trogon, Trish Clowe's 'My Iris', Charlie Watts.
As a composer Chris has received several commissions to write for different musicians, including: Royal Academy of Music Big Band, Threads Orchestra, EFG London Jazz Festival and several large guitar ensemble pieces for Hull and London Jazz Festivals.
"Guitarist Montague is fast emerging as one of the most imaginatively skilled young axe smith's on the London scene, standing out from the increasing talented six-stringers with his own angular yet melodic style, and some serious virtuosity" (Jazzwise Magazine)
Chris Montague (UK) – guitar
Ashley John Long (UK) – double bass
Kevin Lawlor (IRL) – drums
Ashley John Long is a virtuoso bassist and composer active in a diverse range of musical idioms including Jazz and Improvisation, Session Music, Early and Contemporary Chamber Music, and as a Soloist. He has performed and recorded with some of the UK's leading Jazz musicians including Art Themen, Simon Spillett, Brandon Allen, Craig Millverton, Alan Barnes, Dave Newton, Geoff Eales, Damon Brown, Bobby Wellins, Osian Roberts, Steve Melling, as well as visiting artists including Scott Hamilton, Erin Dickens, Greg Abate and Daryl Sherman. Ash has performed internationally as a soloist and has had over 20 composers have written new works for him and has had performances broadcast on television and radio throughout the U.K and Europe.
Kevin Lawlor is one of the leading jazz drummers in Ireland and is creating a healthy jazz scene in Wexford. The scene is based in Wexford Arts Centre, Sky and the Ground and he has enjoyed sell out performances in Wexford Opera Festival Fringe festival. He will be releasing his third album of original music in 2018 and has enjoyed success with his previous albums in Ireland and the UK.
---
---
Venue Information - Garter Lane Arts Centre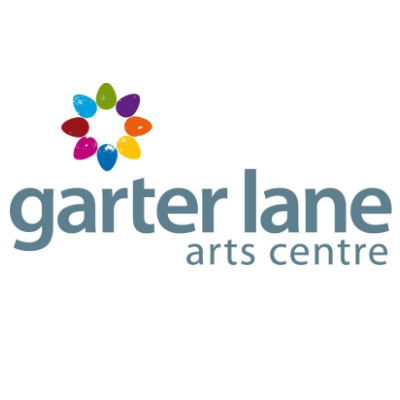 Theatre, dance, comedy, music, film, literature, visual art & children's art - we have a vibrant & exciting year-round programme for everyone. We look forward to welcoming you and your family.
---