Peter Moc & Andrew Csibi: Non-Standard Standard
Ireland Ireland
Haigh Terrace, Moran Park, Dún Laoghaire, Co. Dublin -
DLR Lexicon
---
---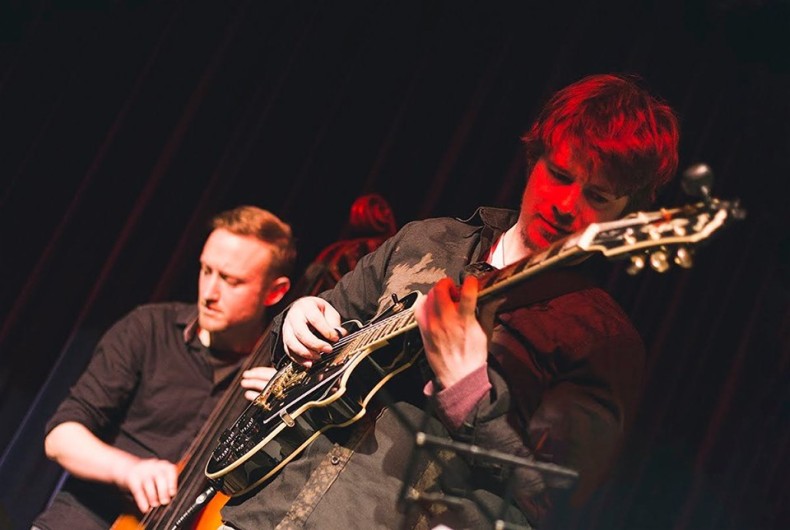 ---
Welcome back to dlr LexIcon to Czech guitarist Peter Moc who will perform a series of concerts during the month of June. "Guitar & Double Bass orchestration" 3rd of 3 Shows - FINAL
Three performances, Three challenges - 1st of 3 performances: classical repertoire: John Caffrey, 2nd of 3 performances - original improvised and creative music: Mark Flynn. 3rd of 3 performances - tradition of jazz repertoire: Andrew Csibi.
Studio Theatre, Level 1 Tuesdays 4,11 & 18 June 11.00-1.00pm
---
---
Venue Information - DLR Lexicon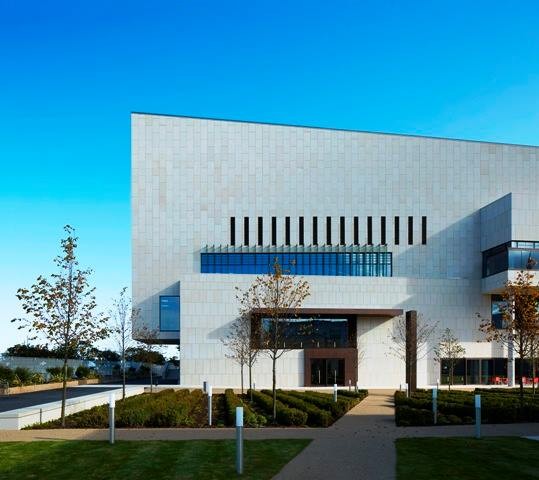 dlr Libraries along with the Arts Office form part of the Economic, Community and Cultural Development Department in Dún Laoghaire-Rathdown County Council. The county has eight branch libraries serving the educational and recreational needs of all who live, work or study in the Dún Laoghaire-Rathdown area. Current library membership is 58,000 and continues to grow. 1.4 million books were issued last year.
---