Jazz Jam at The Grand Social
---
---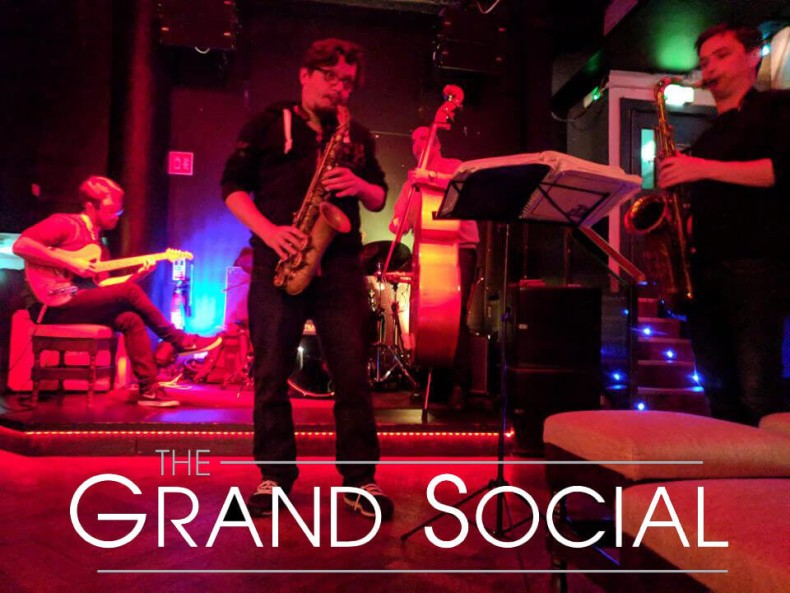 ---
Join us Every Monday for the explosive Jazz Jam. Each week we have some of the hottest jazz players in the country get together and go off like a firecracker on the 4th of July.
Become one of the lucky listeners and jump onto the exploration of the world of great jazz. The best part is there is no cost to be in the circle of fifths.
Players come early!
The Jam started in December 2013 and has become very popular among jazz lovers. It offers an ideal meeting point for like-minded musicians, it's centrally located, it has a relaxed atmosphere and it provides good quality back line equipment which is made available to all the Jam's participants.
– FREE ENTRY for musicians and public
– AVAILABILITY OF INSTRUMENTS AND AMPLIFICATION: drum kit (no cymbals), guitar and bass amps, microphones, PA (TBC)
– OPEN ACCESS to every musician with any musical background (a basic proficiency on the instrument is required)
– WE MEET TO PLAY AND PROMOTE AN ACTIVE JAZZ COMMUNITY/SCENE IN DUBLIN
We will post setlists and other info on the jam facebook page, so if you are on Fb make sure you like it and follow and share!
Singers please bring at least 2 copies of charts in the preferred key for the tunes you wish to play. If possible submit beforehand by posting on Fb or Meetupor drop a message.
---
---
Venue Information - The Grand Social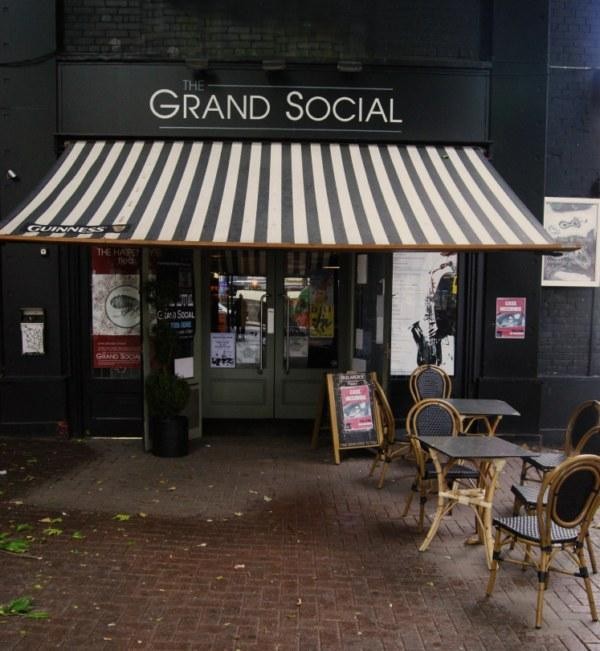 The Grand Social, Dublin city's thriving live music venue. We have carved a superb reputation as a venue with fantastic facilities for Musicians, Performers, DJ's and audiences. Launched in September 2010 with a fortnight of Fringe Festival activities The Grand Social has gone from strength to strength with a commitment to professionally staging a marvellous mixture of musical styles and live performances from all strands of the cultural spectrum in one of the best looking and sounding rooms in the country.
---