JAZZGate: The Music of Ella Fitzgerald (feat. Róisín Mulliez)
---
---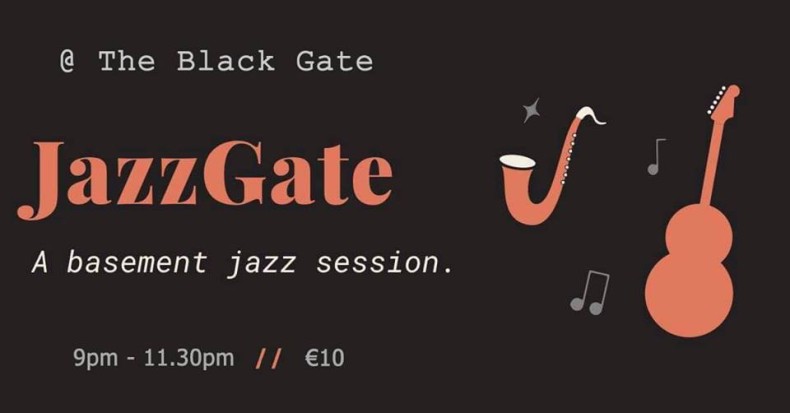 ---
Curated by Aengus Hackett Music, our jazz party featuring the finest of local and visiting musicians.
"Recognized worldwide as 'The First Lady of Song,' Ella Fitzgerald is arguably the finest female jazz vocalist of all time. Blessed with a highly resonant voice, wide range, and near-perfect elocution, Fitzgerald also possessed a deft sense of swing, and with her brilliant scat technique, could hold her own against any of her instrumental contemporaries." - AllMusic.com
Róisín Mulliez - Vocals
Aengus Hackett - Guitar
Dan Bodwell - Double Bass
Barry Duffy - Drums
---
---
Venue Information - The Black Gate Cultural Centre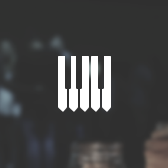 The Black Gate is a place of the arts. It has been born with creativity at its heart, and, with it, we will further assert the creative soul of this city. With music, literature, art, film, dance, and learning, we will create a home for the artist and a haven for art lovers. This will be a place to enjoy. Both for the events that happen here or for the atmosphere. Whether listening to a concert, watching a film, listening to a speaker, enjoying reading a book in the library with a coffee or a glass of wine, or having a good night with old friends, we will welcome you, we will look after you, and we will entertain you.
---