Two Divas & a Piano
Ireland Ireland
Dundrum Town Centre, 16 Sandyford Rd, Dundrum, Dublin 16 -
Mill Theatre
---
---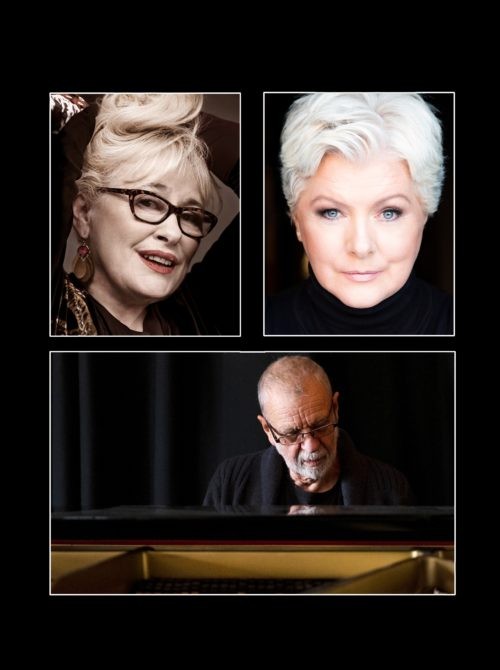 ---
Flo McSweeney, Carmel McCreagh and Fiachra Trench have been delighting audiences with their show "Love Bites": a cocktail of love songs, jazz standards and ballads, from Cole Porter and Billie Holiday to Joni Mitchell and Tom Waits.
If you enjoy great songs with a dash of style and a sprinkle of humour, you'll definitely enjoy "Love Bites".
"It sounds simple — two singers, one pianist and a book of great songs, but what Flo McSweeney, Carmel McCreagh and Fiachra Trench are doing takes a lot of talent, experience and sheer guts. The winning and admirably eclectic programme ranges from Gershwin and Cole Porter to Joni Mitchell and Tom Waits, and each song is 'owned' by the vocalists and turned into something authentic and emotional. Behind them, Trench's sparse accompaniments are what you would expect of an arranger who has written for Phil Lynott, Paul McCartney, Elvis Costello and many others, and who provided the string arrangement for The Pogues' classic "Fairytale of New York".
– Cormac Larkin, The Irish Times
"Songs presented with style and sass by this trio of renowned Irish musicians."
– Galway Jazz Festival 2018
"Mega congrats for a fantastic night. Marvellous atmosphere…"
– The Whale Theatre, Greystones
---
---
Venue Information - Mill Theatre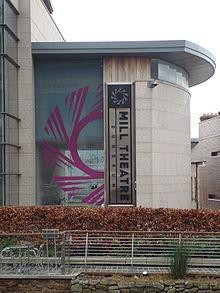 Opened by President Mary McAleese in 2006, Mill Theatre Dundrum has held International and National Première's and supports local arts in the local community, While striving to offer family fun for ages nine to ninety.
---