Raimonda Sings Gospel, Soul & Jazz
Ireland, Dublin Ireland, Dublin
28 Thomas St -
Arthur's
---
---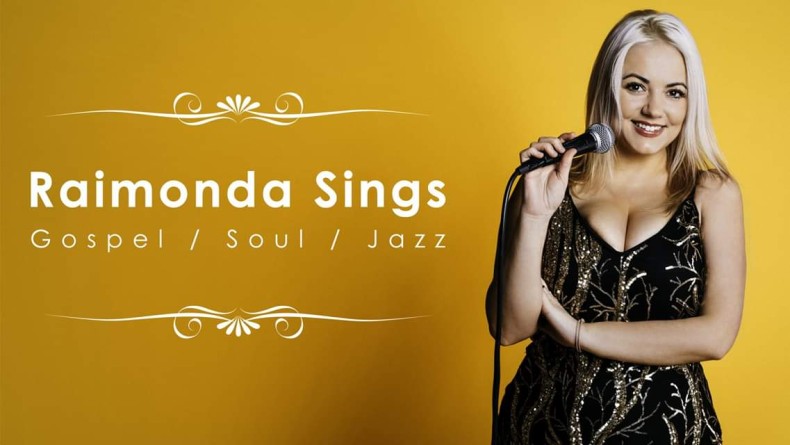 ---
---
---
Raimonda sings with passion, love and memories from the depths of the heart. Born in Northern Europe and supported by renowned Irish musicians she brings to the stage some of the most beautiful love, jazz, and classic melodies.
Performing gospel, swing and jazz standards; this group of exceptionally talented musicians is not to be missed. With Drums, Double Bass, Piano, Guitar and backing vocals that blend together effortlessly supporting Raimonda's unique voice the superb sound and infectious energy of this group embodies the spirit of soul.
Her voice enchants and has taken her all over the world. Audiences have enjoyed Raimonda's singing and warm personality for years in the Baltic States where she is well known as well as Ireland. She brings a personal touch to every performance with her soulful tone.
Prepare yourself for rich harmonies and outstanding musicianship while listening to the timeless music of Aretha Franklin, Doris day, Julie London and more.
Early arrival to venue advised.
Vocals - Raimonda Masiulyte-Ramchurn
Guitar - Eamonn Moran
Drums - Cormac Larkin
Double bass - Derek Whyte
Piano - Leopoldo Osio
Backing vocals - Kristina, Laura, Brian
Visit www.raimondamusic.com for more
---
---
Venue Information - Arthur's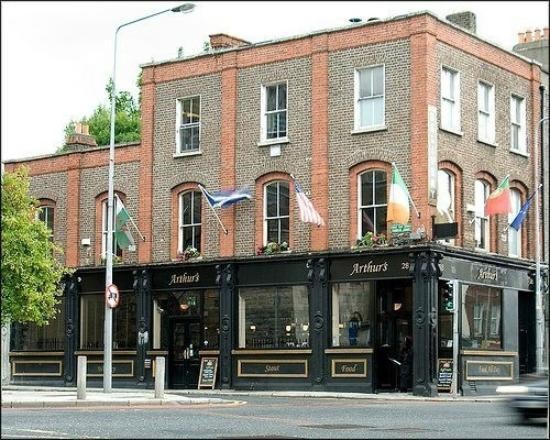 Arthur's is the nearest pub on the route to The Guinness Storehouse, one of the city's foremost tourist attractions. It is popular both with locals and tourists. Naturally it has the freshest pint of Guinness in all of Ireland.
---