GLG - Greg Lloyd Group - Standard Time
Ireland, Dublin Ireland, Dublin
28 Thomas St -
Arthur's
---
---
---
GLG will move away from original material for this performance and explore "jazz standards" arranged by Greg that have influenced him over the years in a Trio and Quartet format. This is the GLG like you have never heard them.
---
---
Venue Information - Arthur's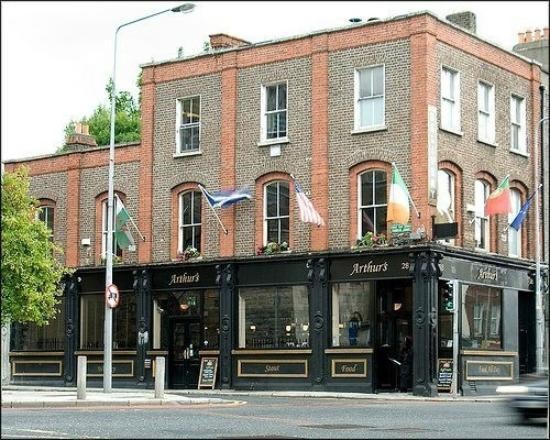 Arthur's is the nearest pub on the route to The Guinness Storehouse, one of the city's foremost tourist attractions. It is popular both with locals and tourists. Naturally it has the freshest pint of Guinness in all of Ireland.
---