Christian Scott
Ireland, Dublin Ireland, Dublin
8 Leeson Street Lower -
The Sugar Club
---
---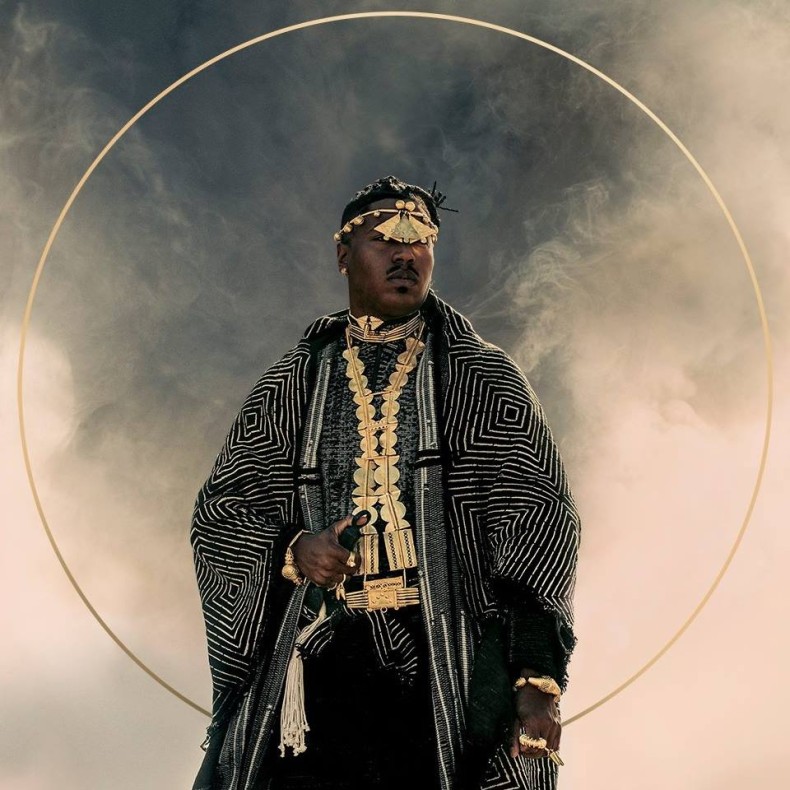 ---
Christian Scott aTunde Ajduah is an architect of concepts. His signature Stretch Music; a genre-blind form; allows him to create sonic landscapes across multiple forms of sound, language, thought and culture. At once Trap, Alt Rock, World Music.. Stretch Music is, like its creator, a collision of ideas and identities.
Growing up heir to a Legendary Afro-New Orleanian Chieftain amidst the complexities of a racially and economically conflicted New Orleans, Adjuah's work reflects his sensibilities: analytic, expansive and unafraid to confront the social and political realities of our time head on.
Ancestral Recall - his new release which drops 03.22.19 - is his most defiant call to action yet. Using rhythm as its driving motif, Ancestral Recall interweaves and re-works a diaspora of rhythmic and harmonic heritages and, in doing so, deconstructs the narratives that primatise one sound, and people, over another. It is creative decolonization in action.
---
---
Venue Information - The Sugar Club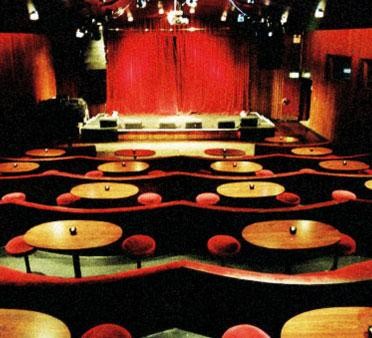 "It's a venue to die for. Wood panelled walls, plush banquette seating and a pristine sound system render the rest of Dublin's night-life cruddy in comparison."The Irish Times
After opening in 1963 The Irish Film Theatre closed its doors in 1985. It would be another 14 years before the space would be used again and so it was in August 1999 that The Sugar Club was born.
---