Tom Caraher Quintet - Summer Jazz at Triskel
---
---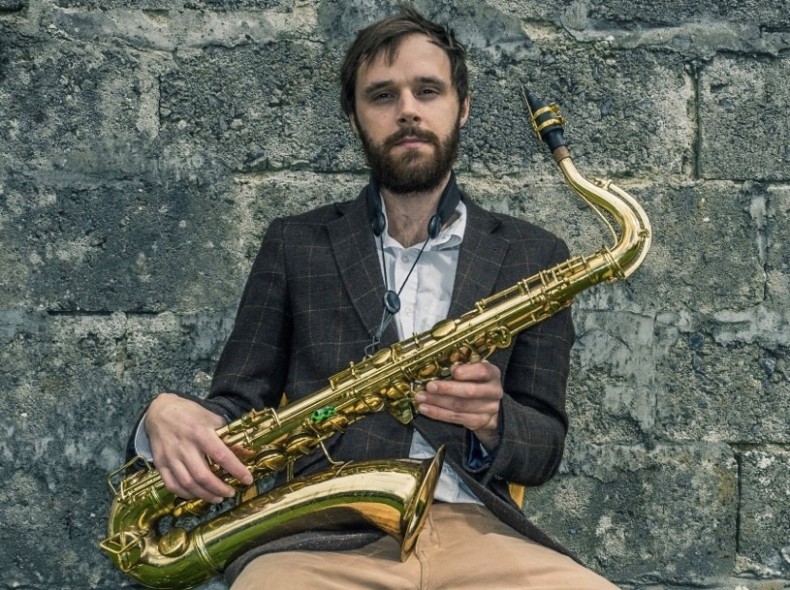 ---
Tom Caraher has been a full time Saxophonist on the Irish music scene since arriving back here from Berklee College of Music in 2014.
The Tom Caraher Quintet is his group, focusing on hard driving electric modern Jazz and Funk. Heavily influenced by Chris Potter Underground, Donny McCasslin, VOID, and lots more. The group is also experienced playing straight ahead Jazz and standards, which helps keep the music grounded in tradition, if appropriate!
Summer Jazz at Triskel.
Triskel is the home to quality jazz in Cork, having welcomed jazz greats like the Marcin Wasilewski Trio, Jeff Ballard, Dino Saluzzi and more over the years. We're delighted to announce Summer Jazz at Triskel and look forward to welcoming these musicians to Triskel this summer.
---
---
Venue Information - The Triskel Arts Centre
Triskel Arts Centre was founded in 1978, and moved to its current home in Tobin Street in 1986. Triskel celebrated its Thirtieth Anniversary in 2008. As Cork's principal Arts Centre our mission has always been to commission, present, and promote the contemporary arts in Cork, and to ensure the arts are made available to as wide a public as possible.
---