Ladies In The Blues
---
---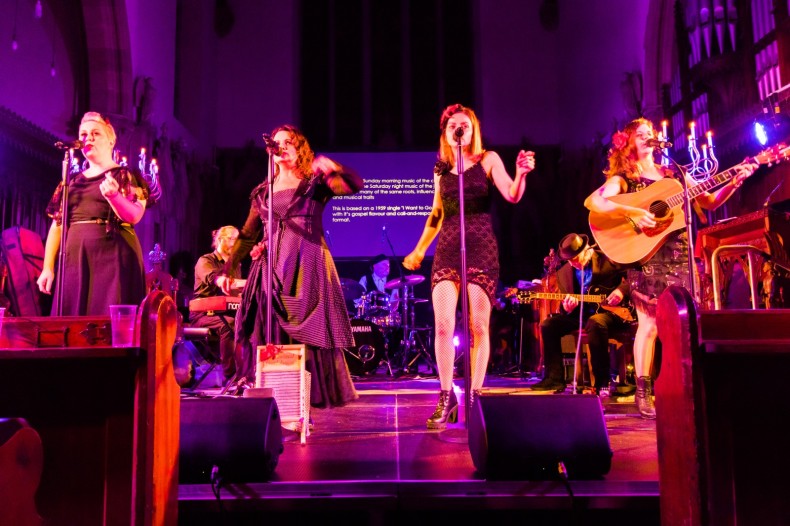 ---
A spectacular music theatre show celebrating the power of women in blues history, from the gospel roots of the 1920s, through vaudeville & jazz to the blues rock of the 1960s. Immerse yourself in songs by all those great women – Big Mama Thornton, Billie Holiday, Nina Simone, Etta James, Ella Fitzgerald, Janis Joplin, Bessie Smith and many more.
After sell-out shows at Cork Jazz Festival and standing ovations across the country, Ladies in the Blues pays homage to these female artists who transformed the blues from local folk music into the art form it is today, bringing black culture into American mainstream music.
With singers Clara Rose, Emma Nicolai, Jhil Quinn & Grainne Hunt.
Featuring the band, Eoghan O'Neill, James Delaney, Ed Deane & Kevin Malone.
More Information at http://www.ladiesintheblues.com/
---
---
Venue Information - Pavilion Theatre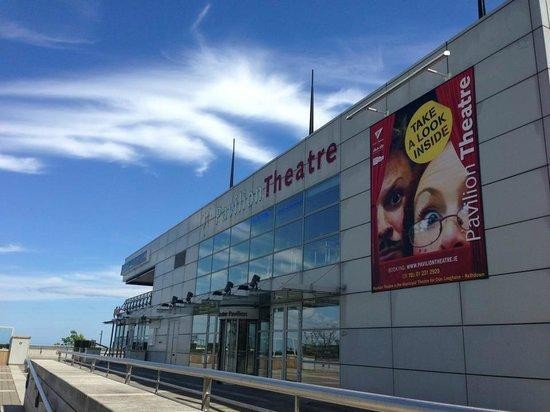 For culture buffs, Dun Laoghaire's Pavilion Theatre is a vibrant performing arts venue that's a must for your holiday itinerary. The Pavilion offers regular programmes of theatre and dance performances, popular, traditional and classical concerts, comedy acts and much, much more.
---