Lizz Wright
---
---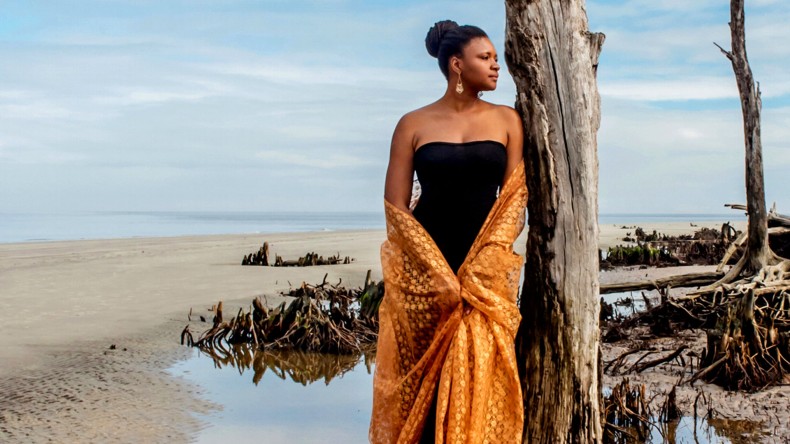 ---
'spellbinding'
– The Guardian
Acclaimed American vocalist Lizz Wright is a truly extraordinary singer, with a musical palette that encompasses gospel, folk, jazz, pop, blues and spirituals.
'[An] effortlessly capacious voice, both whispery and resounding. Ms. Wright conveys a bird's-eye command, hitting her notes precisely and illuminating even the space around them with a ruby glow. This brand of wisdom-singing almost borders on the mythic...'
– The New York Times
The daughter of a minister and music director in rural Georgia, and now living in the Blue Ridge Mountains of North Carolina, Wright grew up playing piano and singing in her father's church. Her music is imbued with the lively passion of Southern sacred tradition and connects the texture of church music with the groove of jazz, endowing both with new depth and radiance. Her extraordinary voice 'simmer[s] with midnight heat and the cadences of gospel music', according to the Guardian. After six critically-acclaimed albums, she has cemented her place as one of the most captivating vocalists of this century.
'a gorgeous voice whose tone of burnished mahogany can convey the deepest joy and deepest sadness'
– The Times
Wright hits a new high with her latest album Grace, an acclaimed and compelling combination of Appalachian earthiness and big-city cool, created with the Grammy Award winning producer Joe Henry. On it, Wright transforms 'Stars Fell on Alabama' into a folk dream, while a church choir forms the backdrop for her tender rendition of 'Seems Like I'm Never Tired Lovin' You'. She will be performing music from the album – as well as gems from across her career – with a stellar group of musicians.
'one of Wright's greatest gifts is that she has the ability to make you feel like you've never really heard a song until you've heard her sing it'
– Rebellious Magazine
Presented by Waltons New School of Music
---
---
Venue Information - The National Concert Hall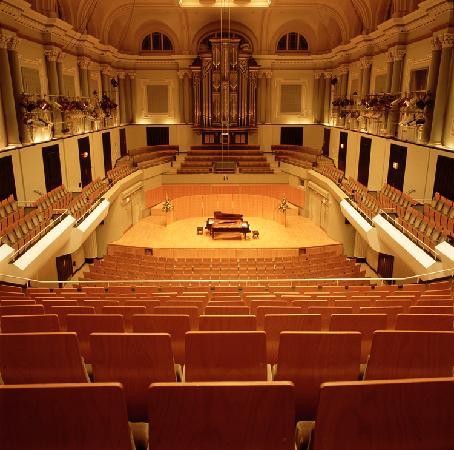 The National Concert Hall sits proudly on Earlsfort Terrace in Dublin's city centre and is home to the RTÉ National Symphony Orchestra, Chamber Choir Ireland, Irish Baroque Orchestra, Music Network and Music Generation. Next door to the picturesque Iveagh Gardens and in the heart of a commercial district known as the National Concert Hall Quarter, it hosts over 1000 events per annum. Its mission, to foster and celebrate the appreciation, knowledge, enjoyment and pure love of music as an integral part of Irish life.
---