Singers of the Swing Era: Melanie O'Reilly - A Jazz Appreciation
---
---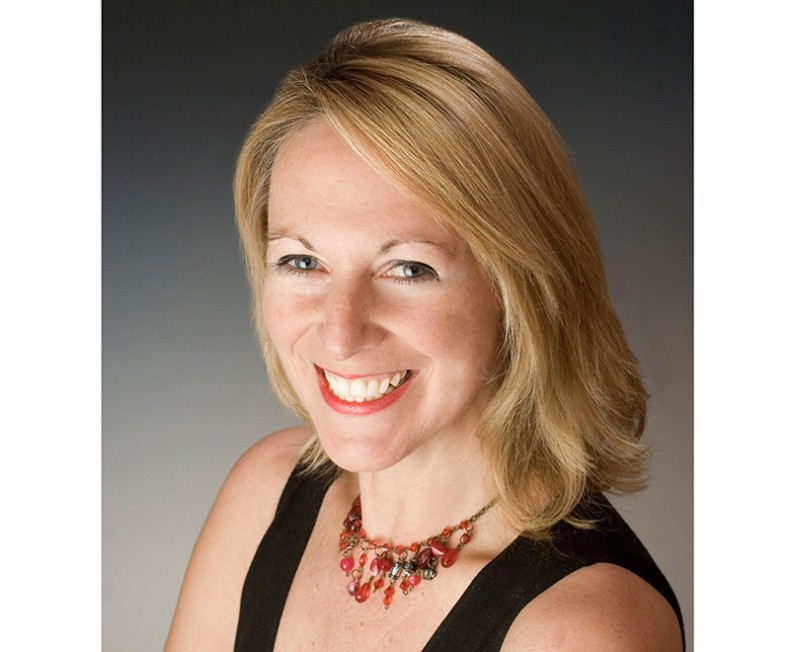 ---
Hosted by Zoom

The Swing Era during the period from the 1930's to late 1940's was one of the most musically innovative and exciting times of the 20th century in America, and big bands were in abundance.
Their leaders such as Duke Ellington, Count Basie, Stan Kenton, Benny Goodman were huge stars and the music also gave solace to the population during the years of the great depression. Singers of these big bands were a vital and integral part of the Swing movement and added to the bands' popularity with the audiences of the time. Who were these singers? Some of them were the legendary Ella Fitzgerald, June Christy, Sarah Vaughan, Billie Holiday, Billy Eckstine, Adelaide Hall, Peggy Lee, Anita O Day, Doris Day, and include other vocalists such as Helen Forrest, Ivie Anderson, and Hazel Scott.

What made these singers special and why were they so popular during this time? What impact did their swing style have on future generations of singers? For the first programme in her Jazz Appreciation series, jazz singer Melanie O'Reilly will bring you on a brief journey of jazz vocals through the Swing Era and present a fascinating picture of these inspirational singers at a unique and innovative period of jazz history.


Thurs 28th May

Benny Goodman Orchestra: Billie Holiday, Peggy Lee, Dick Haymes, Helen Forrest, Ella Fitzgerald (Also includes Chick Webb Orchestra)

Thurs 4th June

Duke Ellington Orchestra: Ivie Anderson, Adelaide Hall, Bing Crosby, Jimmy Reese

Thurs. 11th June

Stan Kenton Orchestra: Anita O Day, June Christy, Chris Connor, Herb Jeffries & Al Hibbler

Thurs 18th June

Count Basie Orchestra: Ethel Waters, Jimmy Rushing, Helen Humes, Hazel Scott; AND Earl Hines Orchestra: Sarah Vaughan & Billy Ecksteine

Other Swing Era bands & singers will be included

*** Attend all shows and receive 4 tickets for the price of 3 ***

These events are hosted on Zoom. Bookers will require computer, tablet or phone with video and audio connections. Please visit https://zoom.us for more information.
Melanie O'Reilly's Website: https://melanieoreilly.com
---
---
Venue Information - Wexford Arts Centre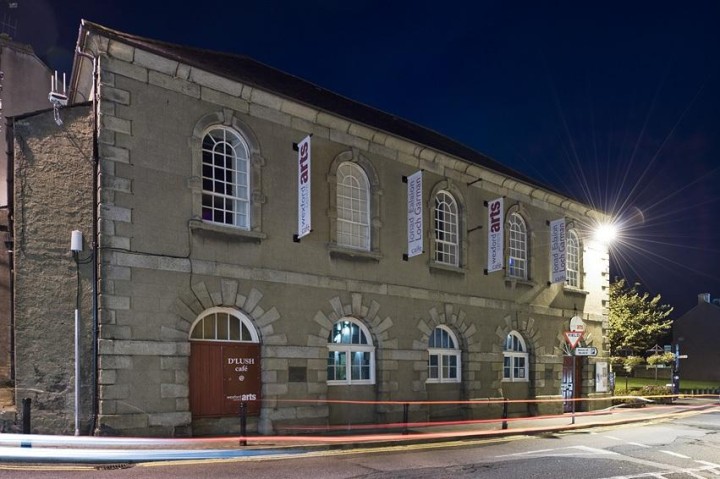 Wexford Arts Centre is a multi-disciplinary venue of professional arts practice and local cultural initiatives. It celebrates and fosters high quality creative and artistic experiences by commissioning and presenting art forms across disciplines. The centre develops its audiences through provision of a comprehensive and varied programme of events. Wexford Arts Centre aims to be a venue of excellence that supports the contribution of the arts to the cultural life of County Wexford.
---